Best of WPShout 2009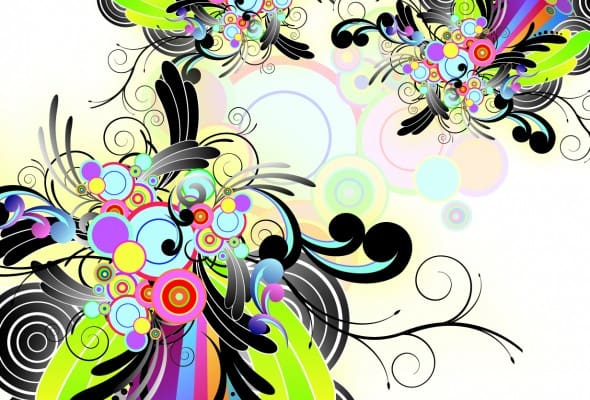 In what'll be my final post here of the year, today we're going to have a look back at what has been an eventful first year for WPShout. This is not a list post. More of a reflection.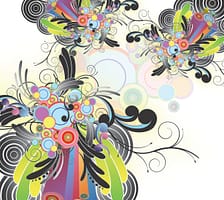 In the beginning
It all started way back in April when I launched a blog called Nometech.com. The content started off a tad awful, as did the design. However, I learnt a lot quickly and found success with an "A to Z of WordPress .htaccess Hacks". To this day it's still the most popular post on the site. At this point, the site was still very much focused on web development as a whole rather than WordPress in particular and some of the articles leave a lot to be desired, looking back. Soon after I started getting into "series" posts, looking at creating a theme options page and getting started with BuddyPress (both here). It was becoming clear that the site was now focusing almost exclusively on WordPress.
Because change Happenz
Three months in and I published a post where I whined a bit, complaining the posts that I'd spent a hard day's night writing weren't getting anywhere. Reading that back, I'm glad I stuck with it as it's been a good experience since then. Soon after Nometech became the WPShout that you're reading and found success again with "10 Tips to Improve Your WordPress Theme" which was actually a pretty poor post but nonetheless achieved success. I then went on holiday and came back with a ton of ideas for great content and for the next two months or so I powered through, creating a ton of awesome content with some of my best posts. Highlights were the eBook "A Beginner's Guide to WordPress Theme Development", "10 Ways to Use .htaccess to Speed Up WordPress" and the options page series. I also released a theme, Biblioteca. I used it for a couple of weeks as my personal framework but quickly realised I'd added in too much bloat. The other week I totally rewrote it from scratch and I'll push that into the wild sometime soon. It's an awful lot better and it's getting better all the time!
Can I has content?
Rather soon after I ran out of ideas a bit and an increasing workload meant again the quality of posts fell, but in recent weeks I'd like to think I've picked it up again with a new design (which I'm now hating!) and the very interesting (and popular) Why WordPress series which was very interesting both to write and see do well around the place.
Making Dens
Recently I've been working my socks off on WPShift, the premium themes site I'm soon to be launching along with the very talented Alex Cragg. More on that later. We seem to be sitting on a pile of work that won't decrease, but we're hoping for a January launch at this point. What I will say is that our first theme takes ease of customisation to the next level. It's awesome!
No line on the horizon
The future's bright. The future's WordPress. Didn't mean that. Erm. In the next couple of weeks I'm stupidly busy both with work, WPShift and life really, but hopefully that won't affect the quality of posts too much. That said, if you'd like to quest post, please get in touch. After that, the plan is to break 1000 RSS subscribers by the end of January and grow exponentially. Well, grow at a good rate at least.
It's been fun writing this and hopefully a good read too. It'd be nice if you could just spend I moment to share your thoughts on the site – do you miss something? Feel alienated by my sometimes arrogant writing style? I want to hear from you. Commenting is easy so please do. There are four song/album titles in this post — can you find them all?
---