Learn WordPress Development with Up and Running—Launching Today!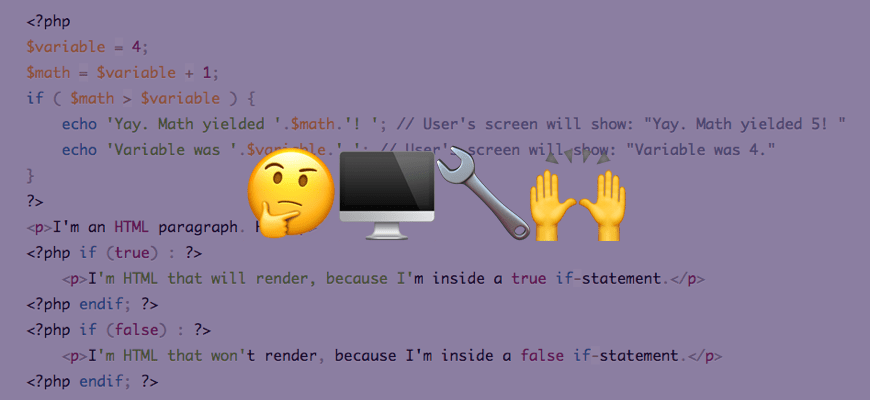 Nearly two years ago we launched the First Edition of Up and Running, our complete guide to learning WordPress development. Today, after six months of work, we're extremely excited to let you know we've launched the Second Edition.
Up and Running teaches you WordPress development in one clear, concise, and critically acclaimed package.
The course utilizes a refined curriculum which is accessible to beginners and those coming from other technologies alike, and starts with core principles before advancing into specific practices. This means you get a practical grounding in WordPress development, and can learn fast.
Whether you learn best with text, illustrations or videos, Up and Running offers everything.
The Second Edition is fully updated for 2017, with new chapters, 30+ new video tutorials and a brand new website.
If you want to learn WordPress development, this is the best possible course to get.
You can get Up and Running right now from its website.
Don't just take our word for it…
The first edition has been loved by readers on their WordPress development journey. Here's what some of them had to say about it:
"I think anyone interested in learning WordPress development NEEDS this course.

Before I purchased Up and Running, I had taught myself some WordPress code, but lacked direction. Watching the course's videos was like a bunch of lights being turned on.

I went from being vaguely familiar with how themes, functions and WordPress itself worked to mastering these. Everything became much clearer.

I very happily recommend this course to anyone willing to listen."

Jason, (now a) WordPress developer
"You guys rock! I have taken several WordPress theme development courses and read two books on it. By a landslide, yours is better because you have been careful to not talk over people's heads."

John, freelancer
"I'm quite good at HTML, CSS, JS, and a bit of PHP, but I needed to get a high-level grasp on how WordPress works. Your course did just that."

Ivan, developer
You can join the list of happy WordPress developers 🙂
Get Up and Running today
We're incredibly proud of the course we've put together and are excited to see how you utilize it to learn WordPress development.
If you have any queries then please drop us an email. We'll be on hand on answer questions.
Next stop, get Up and Running with WordPress development.
---