Schedule Design Changes in WordPress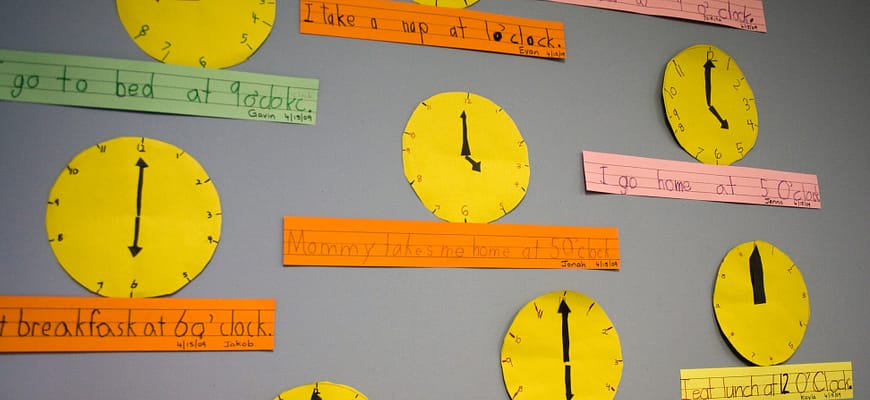 One of my favorite recent changes to WordPress is the ease of scheduling design changes. I admit that while I find this feature very cool, I don't use it a lot. But if you're the kind of person who like to mark holidays, sales, or something else with customizations to look of your WordPress site, you should really know about this amazing power of the WordPress Customizer. It'll really change the game if you've never used it before.
Schedule WordPress Design Changes, the Video
And if you're the text-reading type:
How to Schedule Design Customizations in WordPress
We'll assume you're already somewhat comfortable with the WordPress Customizer. If not, that's your first step on this project. Then here's how you'll schedule your Halloween, Christmas, sale, etc based timed design change:
Make your changes in the WordPress Customizer, but do not press the save button.
Once your completely satisfied with the (set of) changes, you'll want to click on the small gear icon to the right on the "Save" button.
This is bring you the panel that allows schedule changes in WordPress. At the top you should see the title "Action" with the options "Publish," "Save Draft," and "Schedule." As you might guess, we'll pick "Schedule" to make our changes go live a specific future time.
Set the "Date" and "Time" fields to be the specific time that you'll want your design changes to take effect.
Click the "Schedule" button.
You're done! Your changes will go live at the point you schedule. Nothing else to do 🙂 Cheers!
Image credit: woodleywonderworks
---