How to Change a Username on WordPress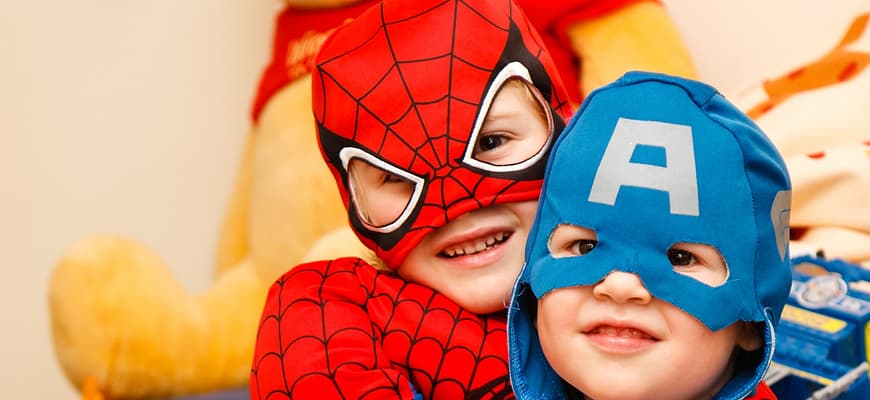 How to change username on WordPress seems like an easy question, but WordPress has never really supported the ability to change a username. Changing your admin username in WordPress is possible via three different kinds of work-arounds, and it's just really a question of which you prefer. The easiest one is to create a new user account, but you might also want to use the "Username Changer" plugin, or do the queries yourself. Any and all of the options will solve for you the idea that WordPress usernames cannot be changed.
What is my WordPress Username?
Here's how to find your WordPress username.
It's a quick diversion because there are a few reasons people might want to change their username come from a misunderstanding. A WordPress username is not always a user's "Display Name," nor is it the only way to log in to a WordPress site (this latter change is because WordPress added the ability to login with your email address a few years ago). Your username is a value WordPress stores in your wp_users table that represents you, and which you can use to log in to the site (instead of your email address).
How to configure your WordPress username's display is covered well in this article. In short, it's a simple dropdown that you'll find on the "Users > My Profile" screen of the WordPress site.
How to Change Your WordPress Username, the Video Tutorial
I recorded a quick video tutorial to explain my two favorite ways to change the WordPress username of an account on the site (including a WP admin account). The third method I mentioned above (doing the database queries yourself) is too complex for this Quick Guide. Anyway, onwards to the changing username on WordPress video:
4 Steps to Use a Plugin to Change Your WordPress Username
In WordPress, you can change username via a plugin by…
Go to "Plugins > Add New" and search for "Username Changer". Install and activate that plugin.
Go to the user profile page (usually from "Users > All Users") whose username you want to change.
Next to the "Username" field on the page, you'll see the option to "Change Username." Click that "link".
Enter into the field that appeared in the earlier step your desired new username. If the account you're changing is your own, you'll need to log back in using the changed username.
How to Change Username on WordPress with a New User
A different way to change a WordPress username is via a new account and a reassignment of the content. This saves you installing a plugin, but is slightly more work. (This is the way we showed first in the video.)
Here's how to change username on WordPress without a plugin:
Create the new account you'll want to switch to. You'll do this at "Users > Add New." You'll have to fill in a few, but most importantly make sure you pick the new username you want to have, give the account the "Administrator" role, and that you don't forget the password. 😉
Now, log out of the account you used to make this change, and log in to the new one.
From the new account, you'll want to find the old account on the Users > All Users" screen, and click its red "Delete" link.
When you "Delete" the account, you'll want to be user to preserve all content tied to that old account. To do that, you'll want to answer "What should be done with content owned by this user?" carefully. Assuming you want to save it, and that you want your new username to be that content's "owner", you'll select your new account username from the dropdown next to "Attribute all content to:". Then you'll also select that radio button, before you click "Confirm Deletion." After you've done that you're all set 🙂
Change a WordPress Username Quickly and Easily
Either of these methods will work great to get you off of a WordPress username like "admin". While I don't think the "admin" username is so important for your overall WordPress security, I do think that's helpful and a good idea always. Plus, it's better that your username represents who you feel your are on the WordPress site, rather than the role that user happens to have. Cheers, and good luck!
---