What I'm Thankful For in WordPress: 2016 Edition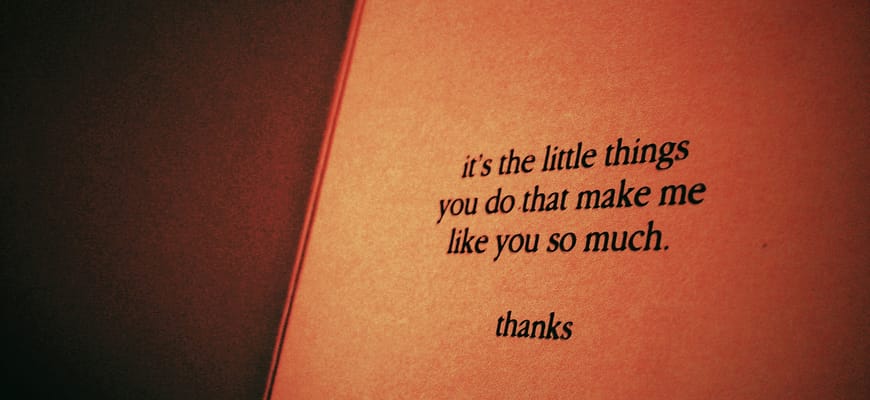 I asked myself: What in WordPress have I been thankful for in 2016? The answers will guide you to some amazing stuff.
Happy Thanskgiving! As in past years, this week I asked myself a question: What people and things in WordPress have I been personally thankful for in 2016? The answers will guide you to some especially amazing stuff in the generally amazing world of WordPress.
Two notes:
This list is personal, and not comprehensive in any way—otherwise, I'd have to start with the WordPress core software itself and the thousands of people who have given their time to make it great. (On that topic: Thank you so much to all!)
We're not affiliated with the people and projects on this list; we're mentioning them out of genuine enthusiasm. There's one exception: SiteGround, whose affiliate code we do have (and are using), but which I'd unquestionably be mentioning even if we didn't.
My Thankful List
Everything on this list is something that has made me pause in gratitude sometime this year. I've organized it by category. Let's dive in!
Plugins that Work Suspiciously Well
Some plugins just work: they make a single, potentially complicated thing beautifully simple. The following plugins have given me moments of gratitude this year:
Theme Vendors: "the good ones"
This year has actually been a pretty dark one for me in terms of my attitude toward premium WordPress themes. More and more projects I see have already been weighed down by bloated, badly built, over-marketed "everything themes" like X and Divi. These themes aim to put WordPress developers out of business, but their actual effect is more to make our work difficult and unpleasant.
With that downer intro, I've been thankful for a few theme developers this past year:
ElmaStudio. Clean, spacious, lovely themes. The widgetized layouts and a couple of other coding choices can occasionally be tricky to work with, but I've made a couple of sites that I'm very happy with on their Zuki theme in particular.
SoloPine. Also clean, spacious, and lovely. Coded well: they give you a good design and get out of the way, with the exception of the weird homepage slider implementation. (Fortunately, I don't use sliders in my work.) I've built a few sites I'm happy with on Redwood.
WPZoom. I've tried a couple of their themes, and one of them had a too-obtrusive theme options menu (I requested, and promptly, got a refund). But Modena has been the basis for a couple of sites I'm quite happy with, including one very large project I completed this year. The hero image takes some manipulating, but overall the theme is a simple, attractive, and clean starting point. I highly recommend adding featured image support.
As a sidenote, if there are any theme authors that are doing a beautiful job, I'd very much like to hear about them in the comments below. Bonus points if you're a developer who completed a project with one of the studio's themes; points off if you're a marketing manager for the theme studio.
WordPress Teachers, Technologists, and Advocates
Some people loom large in my knowledge of WordPress. Each one of these people has contributed to the WordPress discourse in a way for which I've been grateful this year.
Work-Transforming Technologies
A few tools make my work way better. These are the ones for which I've been conspicuously thankful this year.
Technology Horizons
These are technology changes on the near horizon that are sure to change my work and industry for the better. Each one's going to mean a fair amount of learning for me, but in each case I'm beyond excited to do that learning.
What About You?
Thanks for reading my list—now let's hear yours! What have you been thankful for in WordPress this year? Post your list below, and let's shout out even more amazing stuff in WordPress.
And, as always, we're hugely thankful for you, our readers! You guys are the best. 🙂
Image credit: aphotoshooter
---