That Was Easy: A Video Guide to Putting Sites Under Free SSL from Let's Encrypt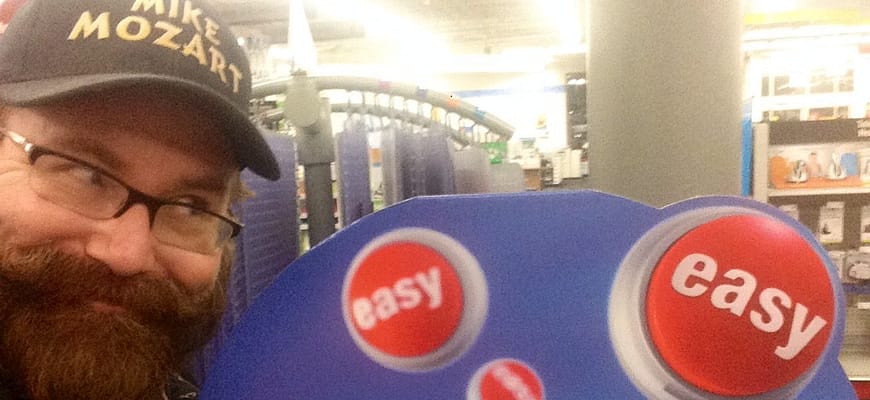 Last week we wrote about an amazing new project to secure the internet: Let's Encrypt, which offers trusted, secure SSL certificates to everyone for completely free.
This week, we'll be celebrating WPShout's own transition over to SSL protection with Let's Encrypt, and offering you a video guide on transitioning your own sites.
WPShout: We SSL Now
WPShout is now under SSL, and it took $0 and fifteen minutes thanks to SiteGround and Let's Encrypt.
As we wrote last week, this is a great time to be hosted by SiteGround, because they're one of the first WordPress hosts to embrace Let's Encrypt—despite the loss of revenue from standard-tier premium SSL certificates—and to make putting your site drop-dead simple through a cPanel interface they wrote themselves.
This week, we went ahead and took our own medicine, and we're super-glad we did. WPShout is now under SSL, with significant security and SEO benefits, and it took all of $0 and fifteen minutes thanks to SiteGround and Let's Encrypt.
How to Transition a Site to SSL with SiteGround and Let's Encrypt
We recorded, start to finish, the process of putting our site WP Business Tips under Let's Encrypt SSL. (We didn't want to try to live-comment the WPShout transition since it was the first one we tried, although we needn't have worried.)
The video's around ten minutes long, and should teach you just about everything you need to know about the process.
Notes
The Stack Overflow post I couldn't find in the video (sorry about that) is here.
Depending on how your site pulls in fonts, images, and other assets, you may run into more mixed-content warnings than we did in this video. If so, email [email protected] and I'll be happy to take a look.
Free SSL for All, Because We Live in the Future
Again, not all hosts support Let's Encrypt, since it can threaten an existing revenue stream. True to form, SiteGround has gone to the trouble of writing a cPanel script that makes using Let's Encrypt utterly painless.
We really are thrilled at how easy this was; as usual with SiteGround, it was as great as advertised. I strongly recommend moving yourself and your clients (all of them; why not?) to Let's Encrypt, and please take advantage of our SiteGround discount if you'd like a great host that just happens to make using Let's Encrypt drop-dead simple.
Thanks for reading, and have a secure Thursday!
Image credit: Mike Mozart
---