Dead-Simple Migration for WordPress Multisite Networks, by ServMask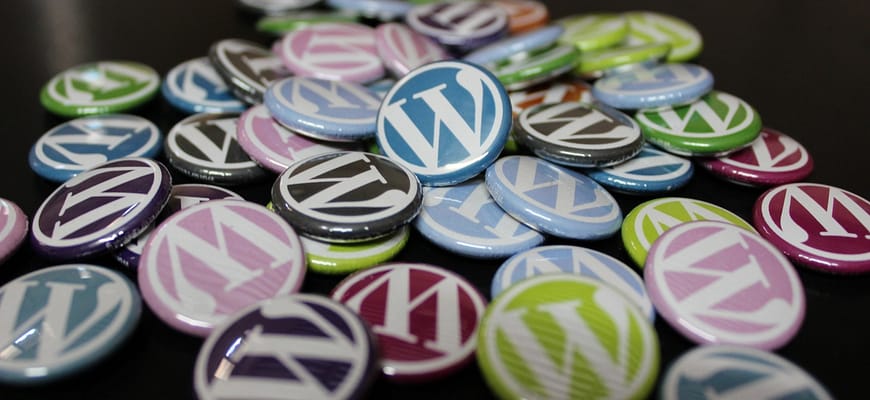 We've written at length about our love for All-in-One WP Migration, a beautifully simple and easy-to-use tool for WordPress site migration. The plugin is under active development by ServMask, which recently became an official Friend of WPShout (you can see them in our sidebar!), and we stay in touch with them as they develop new products.
ServMask recently launched something really cool: a premium extension for All-in-One WP Migration that makes migrating WordPress Multisite installs as easy as migrating regular installs.
On WordPress Multisite
Multisite is a WordPress core feature that allows you to create multiple WordPress sites from a single WordPress instance; this collection of sites is called a "Multisite Network."
The most famous Multisite Network, with many millions of individual sites, is WordPress.com. Multisite can also be great in, for example, educational settings: with it, you can set up a centrally administered network of many similar sites, for individual academic departments or student blogs. It has similar uses in business and elsewhere—Multisite immediately suggests itself anywhere there's a need for an individually maintained but centrally administered network of sites.
Most of what I know about Multisite I learned from a brilliant presentation by Taylor McCaslin at this year's WordCamp Boston. I urge you to check that out if you want to know when, why, and how to use Multisite.
Now, migrating Multisite is potentially scary: you're doing the regular filesystem-and-database two-step required to migrate a WordPress site, but with a lot more, and a lot more complexly organized, data.
The Multisite extension dramatically simplifies the process. Here it is in action:
Exporting a Multisite
Notes
As you can see, exporting is very quick and almost settings-free. The single required option, "Export To," exists because the plugin's other extensions enable creating Dropbox, Google Drive, and other kinds of backups. In our case, the default ("File," to save the site somewhere on my local machine) is what we're looking for.
In my uses of All-in-One WP Migration, I've never had a need to change any of the default export settings: they've always reflected what I wanted the migration to do. The plugin automatically replaces URLs across the database, as well, so there's no need to enter find-and-replace strings or do find-and-replaces yourself. This remains true for the Multisite extension.
One other option worth discussing is the option to export the entire Network—all sites on the Multisite—or simply a subsection of sites under it. This would make "breaking off" a Multisite into multiple independent networks quite simple.
Importing a Multisite
Notes
Importing creates a duplicate Multisite on top of the WordPress instance you import into. This process, too, has only a couple of very simple steps.
Only one caveat: you must import into a Multisite WordPress instance. A Multisite instance is configured differently than a regular site, and the plugin can't make these configuration changes for you. So to import, you'll first create a blank, empty Multisite instance, and then import into that. I've tried two ways to do this, both of which work well:
Follow WordPress's step-by-step guide for creating a Multisite Network.
If your host (ours is SiteGround) has a Softaculous WordPress installer, run the installer and select "Enable Multisite" in "Site Settings":
Once your blank Multisite is set up, importing is the very straightforward process captured in the video above.
It's That Simple!
Really, there's not much else to say except that the plugin works great. It's also an ironclad solution for backing up a WordPress Multisite, since you simply Import to restore; so you can use it to keep your Multisite safe and robust, even if you don't need to migrate it to another URL.
In general, this plugin extends the amazing job ServMask are doing of making a normally tricky task—WordPress site migration—simple and headache-free. Please check out All-in-One WP Migration for all your WordPress site migrations, and if you need to migrate a Multisite Network, for goodness' sake try this out!
Questions or comments on using All-in-One WP Migration or the Multisite extension, or on migrating Multisite instances generally? We'd love to hear them in the comments below!
Image credit: Alexander Gounder
---