It's Never Been Easier to Build a WordPress Site: On The Future of WordPress Freelancing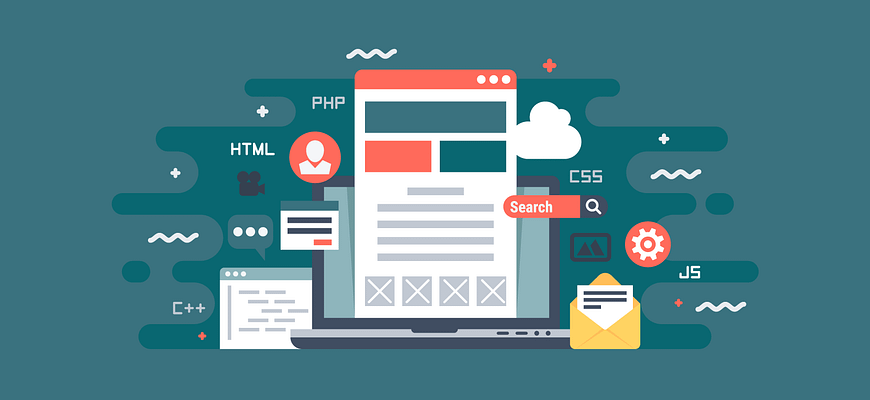 WPShout has covered the future of creating websites for a number of years: page builders are better than ever, and Squarespace makes it easy for non-tech-oriented users to design impressive professional websites. Now, with Gutenberg, there's the ability to create reusable blocks with all sorts of content and visual editors that appeal to every type of designer. That's great news for business owners who need a website, but it's mixed news for freelance WordPress developers.
---
The Hybrid Plugin/SaaS Business Model
Editor's note: Today we're delighted to invite back one of WPShout's dearest friends: Josh Pollock!