Any Problems Facing WordPress?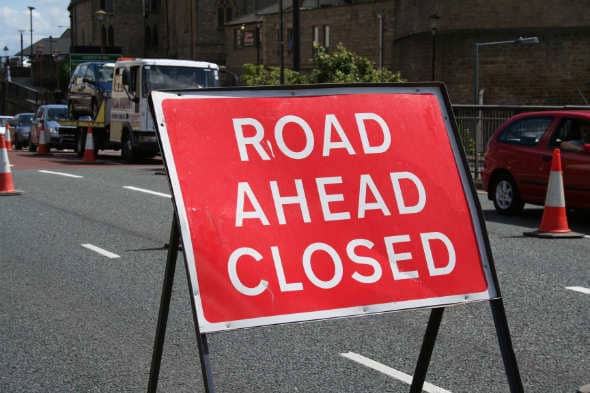 The third of four instalments of the "Why WordPress" series (parts one and two) asks the same groups of twenty one what problems they see facing the WordPress community at the moment. Like last time, some really interesting answers from the WordPress users, developers and designers.
It depends. For hardcore-WordPress nerds understanding the GPL, Free software, and what-is-going-on-in-Matt's-brain. For everyone else, managing their content in more exciting (and better!) ways on the front-end theme level. Post types and custom taxonomies will go a long towards helping with that. Maybe it's not really a problem-problem but it's certainly a challenge if you're using your content to 'do something' on the web.
–Ian Stewart
I guess it depends on what you call the "community".
I don't know that WordPress faces a lot of big problems right now, at least jumps directly to mind. I do think that as WordPress becomes more mainstream the community is going to have to realize that everything isn't going to remain status quo. My choice to no longer provide support for my plugins (sending all requests to the WordPress HelpCenter, which I founded) is a good example of this. Many folks still expect someone to take time to help them individually for free – this just can't scale to the volume of users WordPress now enjoys.
–Alex King
As always, do answer the question yourself and [s] or [t] to catch the final part.
---