The Future of WordPress?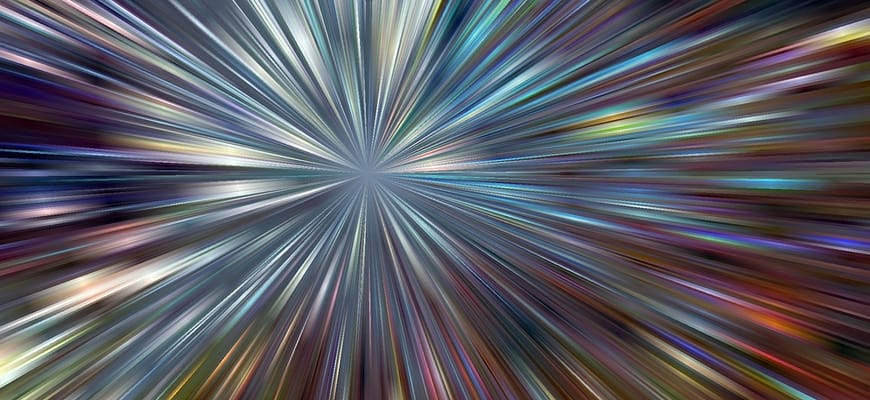 The final of our community series, slightly later than planned asks twenty one of the WordPress community what they think the future of WordPress should be. Again, in no particular order, here are the responses.

I think you just answered it. During the next few years I think you are going to see WordPress evolve into more of a CMS friendly platform. You can pretty much do anything with it already, but it's going to get easier to do so in the future.
I think some huge steps are being made at the moment to make people realise that WordPress isn't so narrowly defined. Part of this process is integrating certain things into core that give huge diversity possibilities. I'm talking essentially about things like post_class and post types, custom taxonomies and the like.
–Alex Cragg
I think WordPress is being seen more and more as a CMS, I believe it will be always seen as the best blogging open source platform, but the usage as a CMS will grow more and more.
–Mike
---