Customising Your WordPress Login Page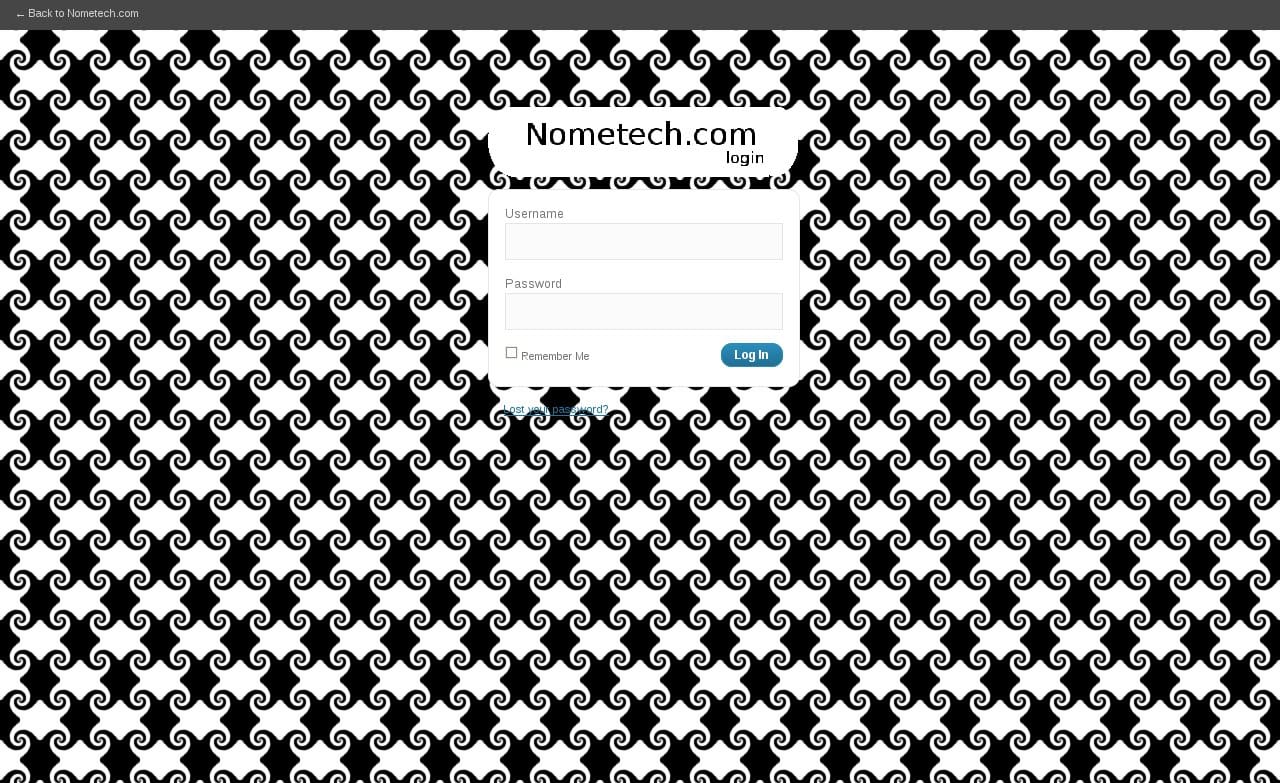 I've already touched on this subject, but this week we're going to be expanding on it: customising your WordPress login page. The picture above is what is covered in the screencast, which you too can have on your own site in 14 minutes and 59 seconds!
Links from the screencast
As always, and feedback would be lovely; leave a comment below or drop me an email through the contact form.
---