How to Attach a WordPress Featured Image to your Post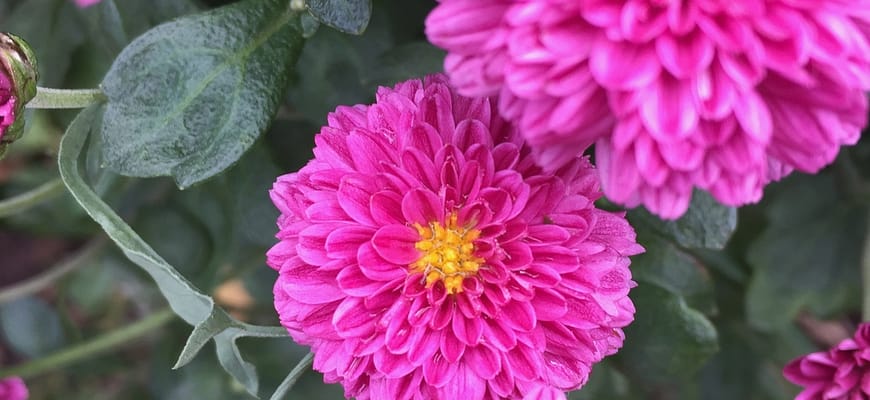 It's common practice for publishers to try to make links to their articles and content more visually engaging by selecting an image to go with that content. In WordPress, these images that aren't in the article but represent it are called "Featured Images". While it's important and relatively quick to set a featured image, the process of learning how to do it takes a little time. In this Quick Guide we explain how to set the WordPress featured image on your posts.
Featured images are supported by pages, WooCommerce products, and lots of other types of content in WordPress. Technically, it's required that your "custom post type" supports featured images. But beyond that, there's not much else you need to do.
Here's a video showing off the process:
And the text, if you prefer…
Set the WordPress Featured Image on Your Content
Select an image you'd like to use in your post. Make sure to use the largest size you have of the image since it'll auto-resize. You'll also want to make sure you're free legally to use it, if you didn't take it yourself.
From the WordPress dashboard, go to "Posts">"Add New".
Scroll down until you see the option for "Featured Image" on the right side, then click "Set Featured Image".
Click on the tab for "Upload Files" and then drag or select the file you'd like to set as the featured image.
Make sure the correct image is selected, and fill out information for the title and alt text in the format shown. This information is important for SEO, so be sure to pick an image name that includes important keywords and will be beneficial for your search ranking.
On your post page, check that the correct featured image is displaying in the featured image area.
Click "Publish"
That's it! Check to verify that your featured image is displaying correctly and get to work promoting your post!
If you want to know more about how to use images in WordPress, check out Fred's article on Commonsense Image Sizing in WordPress.
Image credit: davidbhayes
---