Powerfully Editable WordPress Widgets with the TinyMCE Widget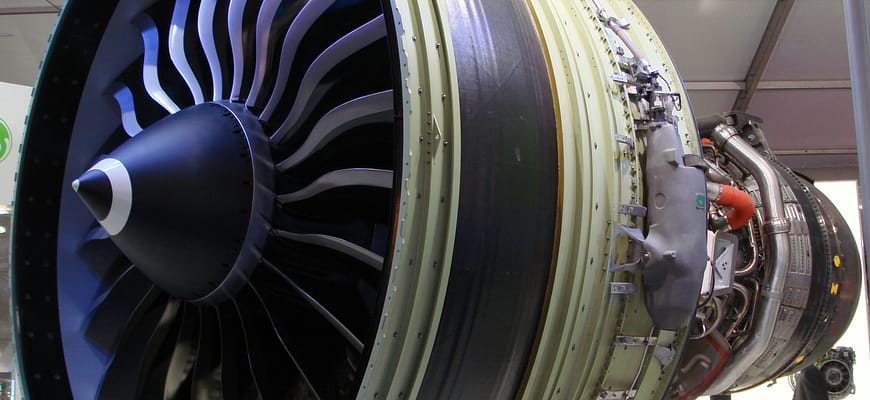 Widgets are a powerful and useful part of the WordPress administration experience. But by default WordPress doesn't allow you to make them with the TinyMCE/Visual editing experience that you're able to use when writing WordPress posts, pages, etc. This is fine for those of us that speak HTML, but if you've got a client who doesn't just figuring out how they can bold or italicize a few words in a widget area can be a lot to ask.
That's where the Black Studio TinyMCE Widget plugin comes in. It simple adds that "visual" editing experience to your WordPress widget choices. Watch the video for details:
Easy-to-edit rich text widgets are not too hard to get!
Here's what you do:
Go to "Plugins > Add New"
Search for "Black Studio TinyMCE Widgit"
Install the plugin
Activate the plugin
Go drag over a "Visual Editor" widget into the sidebar of your site and get to work!
It really is a great little plugin. Does a single thing very well. Highly recommended 🙂
---