How to Make a WordPress Child Theme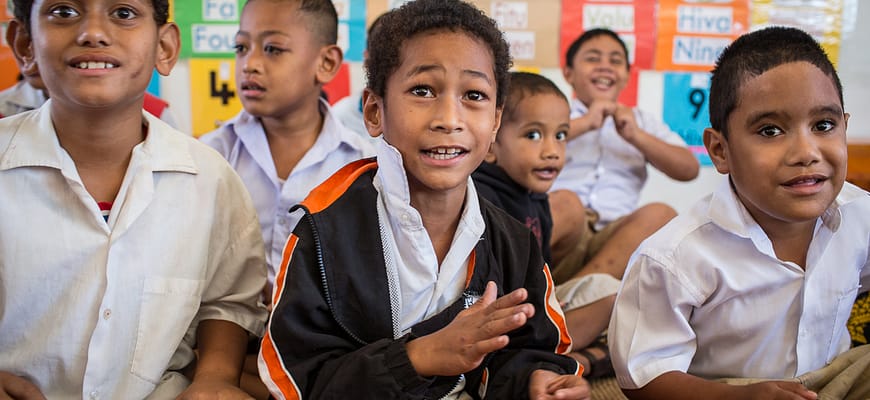 In this week's Quick Guide, we cover how to make a child theme in WordPress. You can — and sometimes should — just modify your CSS via the new "Additional CSS" feature in 4.7. But when you want to make bigger changes — especially to the PHP in the template files themselves, that's not enough. That's where you should be using a child theme in WordPress.
If you're ready to learn, check out the video lesson below.
We've written at greater length about why you should use a child theme when you want to change ways the theme you're using works on a WordPress site. The quick summary any changes you make that aren't on a child theme will be lost as soon as you update your theme (which you'll want to do frequently to prevent issues with security and get new features).
A Walk-through of the Steps to Make a Child Theme
And that's it! While you can add other pages to your child theme, a stylesheet is enough to start customizing your design. It's good to note that every file in the child theme overwrites the file of the same name in the parent, except functions.php. For more information on child themes check out our post on why you should always use one!
Image credit: dfataustralianaid, wpshout
---