How to Disable Comments on All WordPress Posts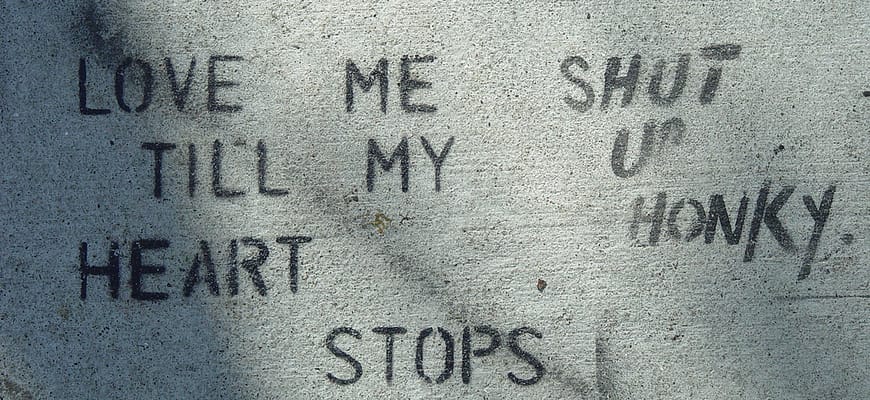 So you want to disable comments on all posts on your WordPress site. No problem, and you don't have to click dozens of checkboxes to do it. This text and video Quick Guide explains how to use the Disable Comments plugin to permanently turn off comments across your WordPress site.
The following video demonstrates how to use the Disable Comments plugin:
And here's a text walkthrough of the information in the video:
How to Disable Comments on All Your WordPress Posts
"Install" and "Activate" the "Disable Comments" WordPress plugin.
Go to "Settings > Disable Comments" and click the radio button to disable comments "Everywhere" on your WordPress site.
Note that from that screen, you can selectively disable comments on all the "posts" of a given post types—so "Pages" or "Products" or "Portfolio Items" etc. If you're wondering how a "Product" could also be a "post," please read up on how WordPress uses the term "posts"—it's really helpful understanding to have.
The other thing to know is that the Disable Comments plugin uses a different method to turn off comments than you would in conventional WordPress without the plugin. For that reason, if you use the plugin to disable your comments, you need to keep the plugin active for as long as you want them to stay disabled. A small price to pay, but good to be aware of.
Are You Trying to Disable Comments Because of Spam? (There's Another Way)
One last note: if you'd like discussion on your site, but you're getting so overwhelmed by spam that you're looking to disable comments: you don't have to! Learn the basics of comment administration in WordPress—including how and why to use the extremely helpful comment-spam plugin Akismet—and you can have a low-spam site that still lets genuine comments through.
Thanks for reading! If you have any additional questions, find us in our Facebook group.
Image credit: Franco Folini
---