Control WordPress Widgets without Jetpack: Widget Options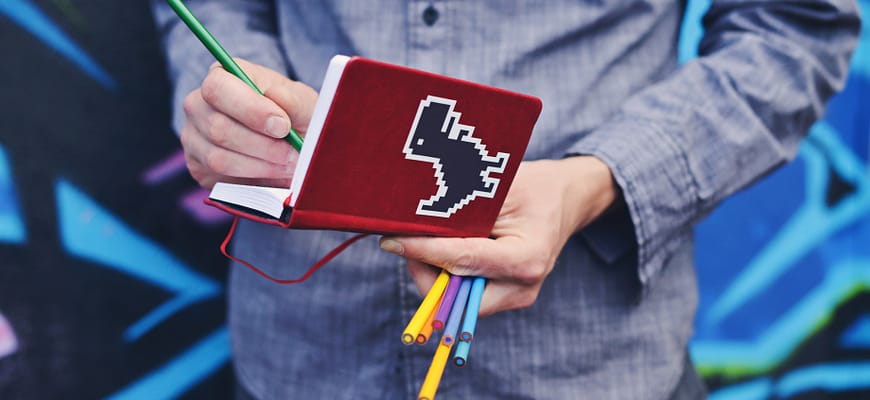 Sidebar widgets are an important part of WordPress customization, and a valuable one for you to know about. And the built-in features are good, but they make it hard to customize when and where a given widget appears (or doesn't). That's where you've got a wealth of options: both Jetpack and Widget Logic were the topic of Quick Guides we've made recently.
But not everyone loves Jetpack, and Widget Logic is a little too code-y for many, including myself. That's the reason to discuss the topic of this week's Quick Guide: the Widget Options plugin. Here's a video all about it:
And if you prefer to see step-by-step written instructions…
Control WordPress Widget Display with the Widget Options Plugin
Install and activate the Widget Options plugin.
Go to the Customizer. (Either clicking "Customize" in your admin bar, or by going to "Appearance > Customize").
Click on widgets.
With the plugin installed, each widget will have a large clickable tabs area where you can define when and how different widgets will show on the site.
Controlling the visibility of the widget is on the "eyeball" tab. You can turn a widget off and on on various pages using it, and in the Customizer view you can also click around your site side-by-side.
---