How to Change a Post's Author in WordPress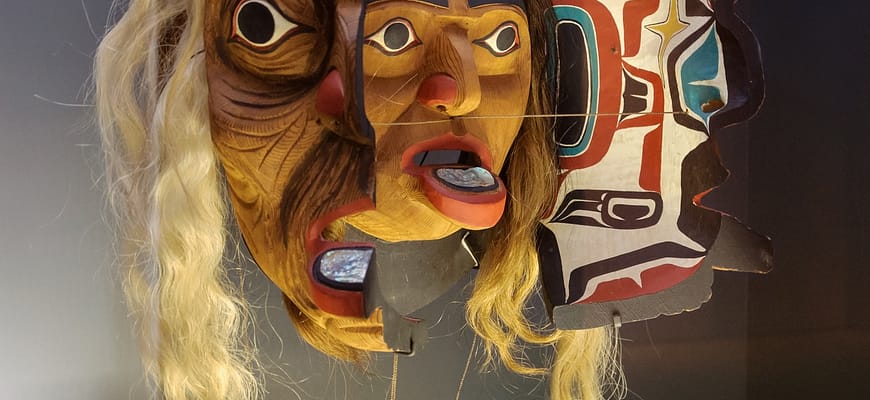 There are lots of situations where you might want to change a WordPress post's author. Fortunately, changing the author of a post (of any post type—Post, Page, or any custom post type) is easy to do if you know where to look.
Where to look is different depending on what part of WordPress you're using. If you're using the new WordPress block editor, also called Gutenberg, you'll find a dropdown option called "Author," which lets you set any user as that post's author, directly in the main "Status & visibility" menu on the right part of the screen: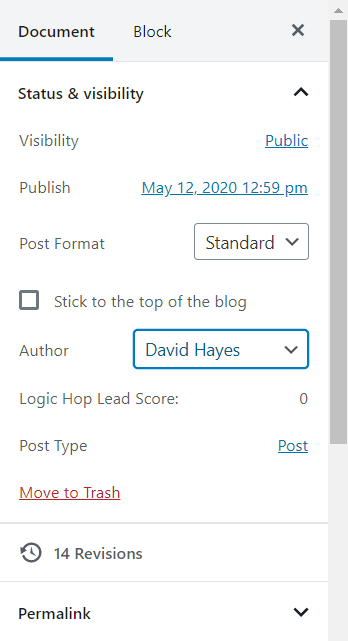 There are two other options. If you're on the classic post editing screen (that is, editing a post using not Gutenberg but the classic editor) and you're not seeing the option to change post authors, you'll need to look in "Screen Options" . And if you're in the "All Posts" (or "All Pages," etc.) view, you can also change the author of one or many posts using the "Quick Edit" feature.
The following video demonstrates both of those options:
How to Change the Author in WordPress on the Classic Post Editing Screen
While viewing the post in the "Edit" view, scroll to the top. In the top right, just under the admin bar, you should see a button that says "Screen Options". Click that.
That should roll-down to offer you an array of options. In the top set should be "Boxes" you can pick from. Turn-on—make sure it is checked—the one that says "Author". This should have created a "metabox" below.
Scroll down. Somewhere, probably toward the bottom of the left side, you'll see a box with the title "Author".
In the author metabox, select the user you want to be listed as the author of the post.
"Update" the post by using the top-right "Publish" metabox.
Again, these instructions are to change a posts' author using the WordPress classic post editor. if you're using the WordPress block editor (Gutenberg), just look in the main sidebar area to the right of the screen and you can change your post authors there.
How to Change a WordPress Post's Author in the Table View with Quick Edit
Find the post whose author you want to change in the table view.
Hover over its table cell. A series of words should appear under the title, "Edit | Quick Edit | Trash | Preview". Click "Quick Edit".
In the Quick Edit view, there should be a dropdown, fourth from the top for the post "Author". Select your desired author account there.
Hit the "Update" button in the bottom left of the table row.
Thanks for reading! If you have any additional comments, we'd love to hear from you in the comments below, or in our Facebook group.
---