How to Change Your Permalink Settings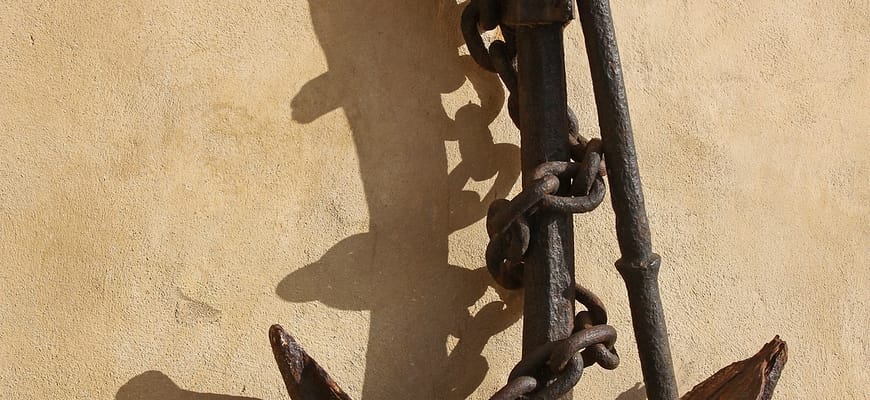 When you create a new page or post on your site, WordPress automatically creates a new entity called a "permalink" that directs to your new content. Since search engines use the URLs of your links as a factor to to determine your position in their rankings, making sure they're optimized to reflect your keywords is pretty important. In this post, we'll walk you through how to customize your permalink structure. Luckily, it's pretty managable to change permalink settings in WordPress!
Here's a video of me changing permalink settings in WordPress:
Written out Steps to Change WordPress Permalink Settings
Login to your WordPress Dashboard.

Select "Settings" from the left sidebar menu.
Click "Permalinks".
Select the option for the structure you want your permalinks to appear as. WordPress provides some of the most standard options that you can select simply by checking the radio button.
(Optional) If you want your permalinks to appear in a way that isn't listed as a default option, select the bubble for "Custom Structure", then head over to the WordPress Codex to find more detailed information about permalink alternatives listed under "Structure Tags".
 Copy and paste the custom tags you want into the field for "Custom Structure", making sure to end it with either the post id tag or post name tag. For example, if I wanted my permalinks to appear with the post category before the post name (ie. www.example.com/category/postname), I would paste /%category%/%postname% into the empty field by "Custom Structure".
Once you have a permalink structure you're happy with, click "Save Changes" and you're done!
A Gotcha of Permalink Settings
Between many permalink settings modes, your WordPress site and the web server you're running will collaborate and figure out where everyone is going. This means that the settings can be switched between at will. But if it doesn't figure it out, you may have a problem on your hands. (Primarily, that 404s from other people's links to your site are bad.) If you find yourself wanting to remove dates from your URLs, for example, you can avoid that WordPress permalink gotcha with this guide:
---