Rollback Your WordPress Version with WP Downgrade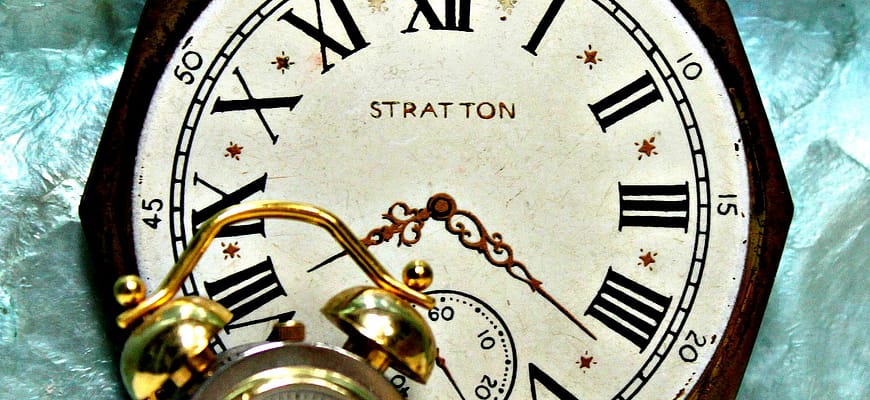 What do you do when you need to downgrade WordPress to a previous version?
WordPress version updates rarely break things—but not never. Recently, on one site I'm working on, the upgrade from WordPress 4.8 to 4.9 caused a JavaScript error in a crucial plugin, taking down huge parts of the admin, such as the media library.
My initial Google searches for "rollback WordPress version" found only WP Rollback (hugely useful but only does themes and plugins), and some tutorials walking you through manually replacing your entire wp-admin and wp-includes folders through FTP.
Fortunately, some more targeted Googling led me to WP Downgrade, a plugin specifically for taking WordPress back to prior versions. It works great, although if you get an error message while using it (as I did once in several uses) try temporarily deactivating your other plugins.
Backwards-compatibility means you almost never have to rollback your WordPress version—but back-compat (and not breaking things in general) seemed especially weak on 4.9, and 5.0 is going to be a new thing entirely. Hat tip to WP Downgrade for letting us target the WordPress version we want without a drawn-out FTP session.
Image credit: Jean L
---