Genesis Child Theme: Simplicity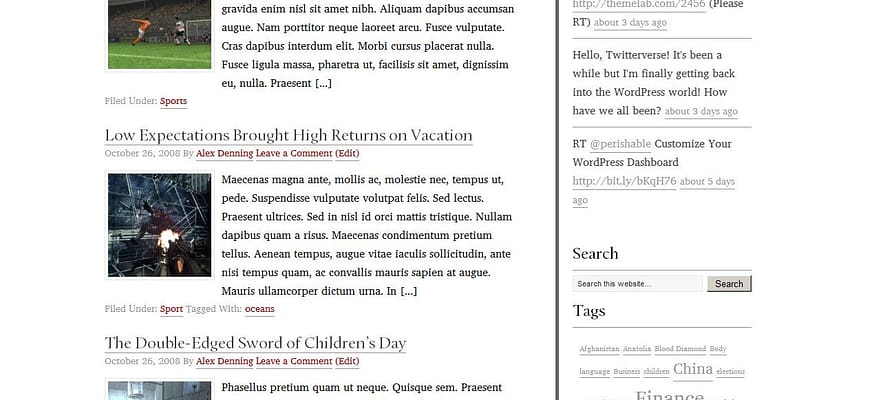 A couple of months ago I put a Genesis child theme on ThemeGarden.com. It's called Simplicity and it's wonderfully minimalistic, easy to read and a joy to use.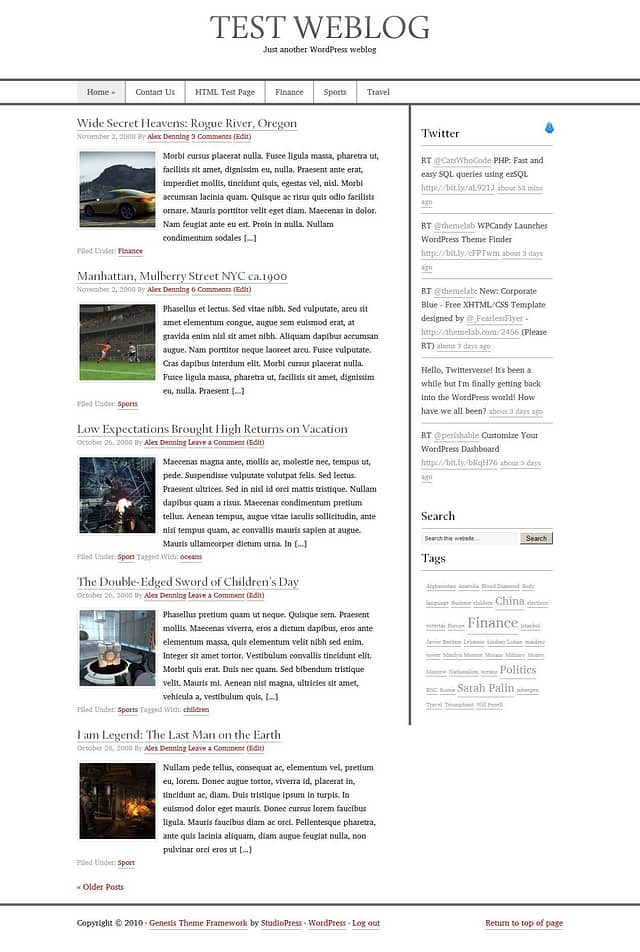 That's the theme above; it's beautifully minimalistic and just works on top of the Genesis framework. There is no set up whatsoever; it is quite literally plug and play. Simplicity supports all of the functions of the Genesis framework including page templates.
If you've got any questions, don't hesitate to ask!
---