A Time to Learn WordPress: Two Free Open Webinars and More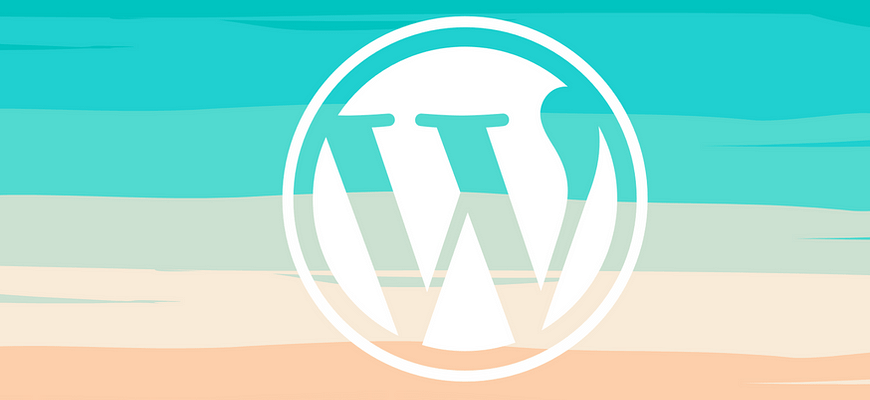 These are weird times. Like most people, David and I are at home, spending time with our spouses, reworking travel plans, and wondering how the rest of this spring and summer will play out.
One way we know we can help is by supporting anyone who wants to learn WordPress development during this time. We don't know your situations, but we can guess that some of you may be facing job or financial insecurity, stuck indoors with a lot of unexpected free time, or really into the idea of working from home from now on—maybe all three.
So here's what we'll be doing:
1. Two Free, Open-to-All Webinars, on WordPress Development Topics You Choose
I've personally wanted to start offering open WordPress development webinars for a long time, and now's the time to do it. I'll be offering two free WordPress development webinars this week, open to everyone.
I've chosen two different times of day. I'm hoping at least one should be workable for most people:
The first webinar was "How to Use WordPress Hooks (Actions and Filters)." View the recording here:
The second webinar was "Q&A: WordPress as a Career." View the recording here:
2. Discounts on Our Paid Courses, and Flexibility for People Who Need Deeper Discounts
During this period, we want to make our premium courses financially within reach for everyone who wants to learn. I've discounted both the Deluxe and Pro Bootcamp tiers of our WordPress development course Up and Running, as well as our security course WordPress Security With Confidence, by 20%. Use code 20in2020 at checkout for the discounts.
We also want to help people learn who are facing additional financial pressure. If you're interested in Up and Running Deluxe, the Up and Running Pro Bootcamp, or WordPress Security with Confidence and are concerned about costs, please email us at contact (at) wpshout.com.
These discounts apply between now and Monday, March 23, at 11:59 PM Eastern time.
3. A "Learning Cohort" Starting Next Week for Up and Running Students
Up and Running is our flagship course on the fundamentals of WordPress development. For all existing Up and Running students, and anyone who joins (in either of the tiers we offer, Deluxe or Pro Bootcamp) between now and the end of the discounts next Monday, we're offering a "learning cohort" consisting of four weekly webinars, to review each third of Up and Running together, and to field any final questions on completion.
These webinars will start the week of March 30, and are a great way to make sure you make steady progress on Up and Running while having ongoing access to expert help.
Be Safe
I hope you and your loved ones are staying safe, making good decisions (wash those hands!!), and making the most of this strange and challenging time. If there's anything we can do from our corner of the universe, always let us know—by email, in the comments below, or in our Facebook group.
---