How to Quickly Duplicate a WordPress Post or Page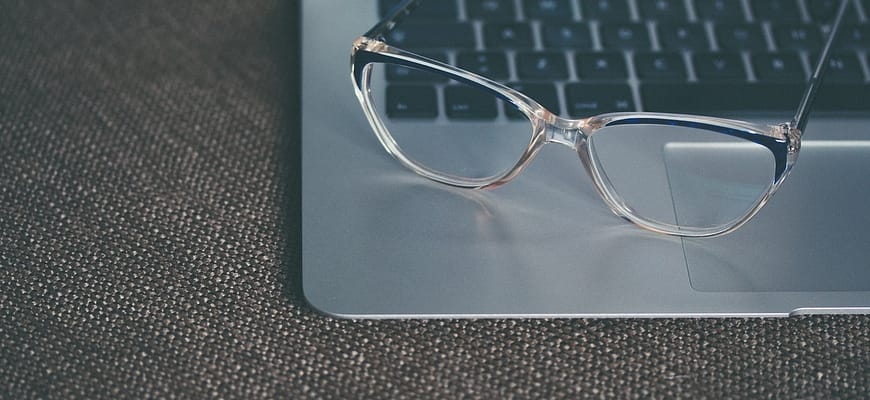 In this text and video Quick Guide, we'll walk you through the easiest way to duplicate posts and pages in WordPress, using the free and aptly named Duplicate Post plugin.
This could be a post of any type—a Post, a Page, a Product, or anything else. So no matter what type of post you're looking to clone, Duplicate Post can help you there.
Video: How to Easily Duplicate WordPress Posts and Pages
The following video covers using Duplicate Post to copy posts and pages:
And here is a text guide to the approach covered in the video for copying WordPress posts and pages:
How to Duplicate a Post or Page in WordPress
Install and activate the "Duplicate Post" plugin in WordPress.
Click on "Pages" in the left sidebar.
Find the page you want to replicate, and hover over it. This should show you the regular options, as well as two new options provided by the plugin, "Clone" and "New Draft". Click "Clone".
Click into that cloned copy, and make any further changes you need.
If you don't want to copy of an already publish page to also be immediately published, the "New Draft" link is even better. Why is the "New Draft" link great?
You probably want to clone a published page or post, but you may not want to publish it right away. With the "New Draft" link, you don't have to.
You probably want to make some tweaks to the page you're duplicating, "New Draft" takes you right to the editing screen.
Plus, it's probably the farthest right link, so it's easiest to find.
More on Copying WordPress Posts and Pages
We use Duplicate Post constantly in our own work in WordPress—it's the best and easiest way to copy post content one or a few posts at a time.
If you're looking to bulk-copy content (hundreds or thousands of posts at a time), you start to get into more technical topics like WP-CLI, so head over there if so:
Happy duplicating!
---