WordPress.com Coupon Code, expiring 31 August 2019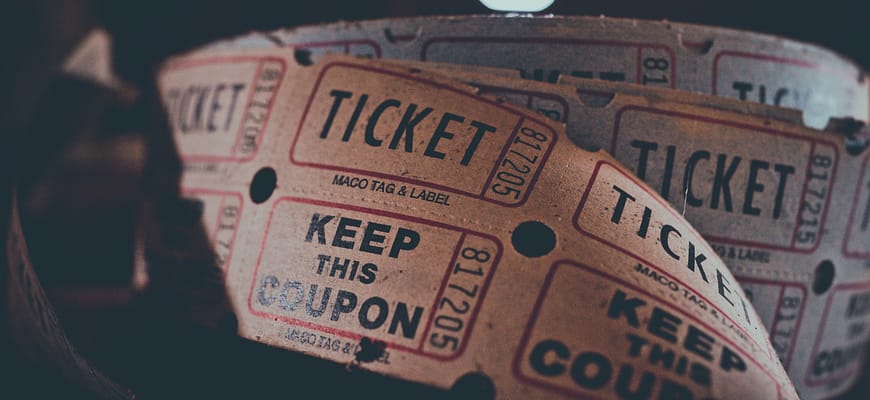 WordPress.com is one of the biggest hosts in the WordPress space, and a great one. And people love coupons. So this is our place to share great WordPress.com coupon codes we're sent, as well as Jetpack coupons. They're both great WordPress services, and who doesn't like saving money?
As we said, this page features coupons for WordPress.com and Jetpack services. WordPress.com is one of the best hosts for WordPress sites. They offer great free hosting (at yourname.wordpress.com), in addition to more fully featured packages that let you install custom themes and plugins.While you're unable to install plugins and themes on most WordPress.com accounts (and we love WordPress plugins) we still think it's a great way for people to get started learning the ropes of WordPress!
Interested in Understanding WordPress.com Hosting Better?
WordPress.com also now offer a much more fully-featured WordPress hosting experience. WordPress.com Business hosting is kind of the best of both worlds, offering the confidence of WordPress.com's expertise with WordPress with the full-features of the WordPress we here at WPShout love. Here's our full review of WordPress.com business hosting, which gets into a lot more detail:
While we still love lots of other great WordPress hosting providers, we had a good experience trying WordPress.com Business hosting last year, which is much closer to the classic "WordPress hosting" experience we like. Just this week we got an email about a new WordPress.com coupon code. I thought I'd share it with you.
Current WordPress.com Coupon Codes
First, here's the latest coupon code we have to give you a discount on the great WordPress.com hosting accounts and other features:
The WordPress.com coupon code is set to expire on Saturday August 31, 2019. This code should work on WordPress.com hosting, and also can be used to give you a discount on the Jetpack plugin. For those who don't know, WordPress.com's Jetpack provides and amazing set of features on *all* WordPress sites regardless of where they're hosted. Certainly something to consider.
Expired WordPress.com and Jetpack Plugin Coupon Codes
Maybe I'm a pack rat, but I thought we could just save these coupons. Is that a little nuts? Well, aren't the discounts from WordPress.com as well?! (Can I get a cymbal rattle for that?)
DISCOUNT20, expired Just 31, 2019 and offered 20% off of both Jetpack and WordPress.com
PLANS40, was a coupon expiring on July 18, 2019 which gave you a full 40% off WordPress.com Business hosting plans.
DISCOUNT20 was the Jetpack plugin coupon code that expired June 30 2019 and offered 20% off of it or and WordPress.com
DISCOUNT20 was the WordPress.com coupon code that expired May 31 2019 and offered 20% off of both that service, and the Jetpack WordPress plugin
DISCOUNT20, expired May 5 2019 and offered 20% off of both Jetpack and WordPress.com
DISCOUNT20, expired January 20 2019 and offered 20% off of both Jetpack and WordPress.com
HOLIDAYS20, expired December 31st of 2018 was a 20% off WordPress.com/Jetpack coupon
BLACKCYBER2018, expired Monday November 26, and gave you 30% off of both WordPress.com and Jetpack WordPress plugin
HALLOWOON2018 was a WooCommerce specific coupon, which was good for 30% of WooCommerce plugins and themes
---