Tag:
WordPress Coding Patterns
An Introduction to the WordPress PHP Coding Standards
Coding makes you follow rules – every language has its own syntax to which you have to adhere if you want your code to compile or run. But there is another set of rules, that while isn't essential for the actual running the code, helps in peripheral parts of coding. These rules are called Coding Standards.
---
WordPress Coding Patterns: Setting Function Options with $args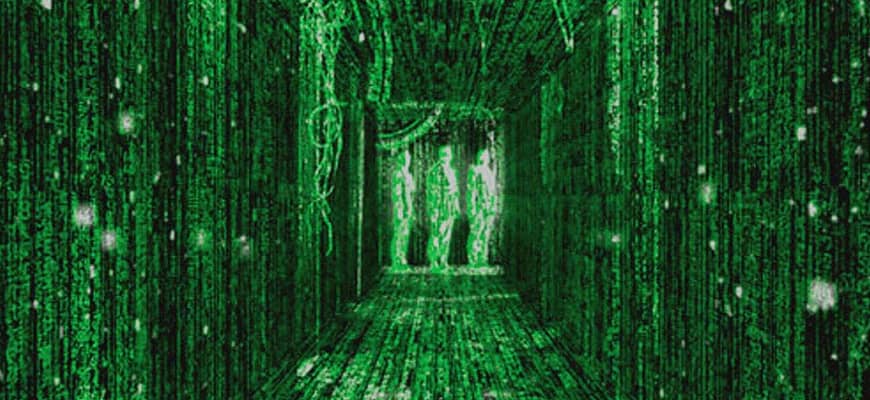 Today's topic is a pattern in WordPress programming called $args. It crops up all the time—so often that simply understanding it will make you a significantly more confident WordPress programmer. Let's take a look!
---
Unconditionally: Refactoring Nested If-Statements for Cleaner Code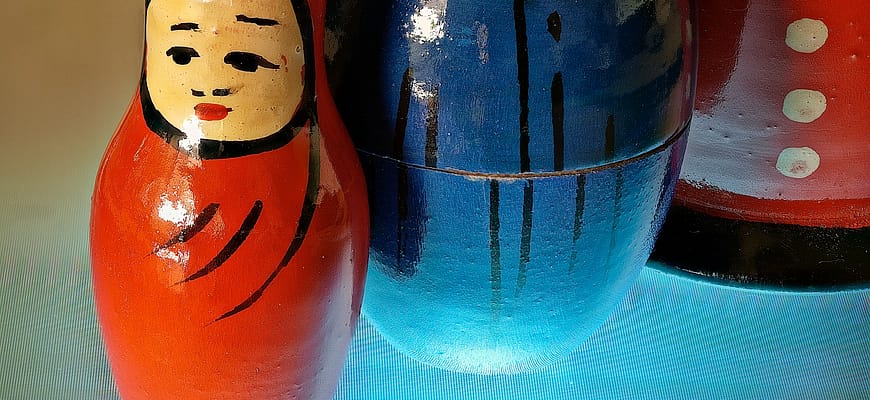 There's a lot to say about writing clean code: Earth's smartest people have spent a hundred or so years discussing the topic, and it doesn't look like they're winding down.