Quickly Switch to Different WordPress Users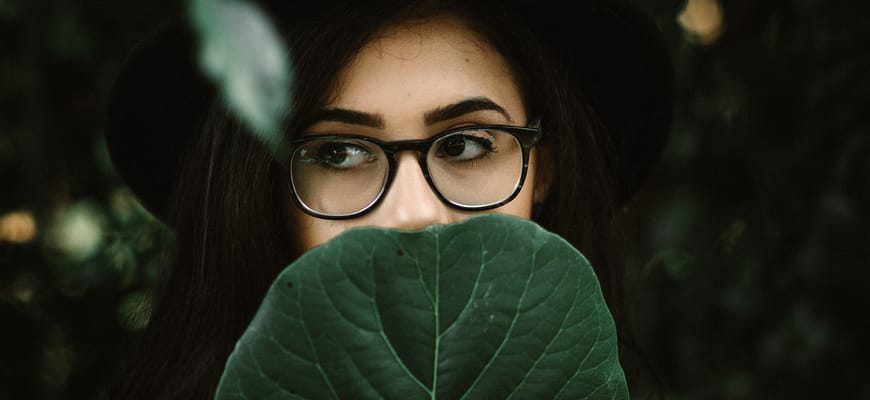 One the most common features that makes living with a membership site easier is the ability to quickly see what a given user is seeing. This can be a hard to do if you're make a web app yourself, but if you're using WordPress, there's a plugin for that. 🙂
The plugin we're talking about is called "User Switching," by John Blackbourn. What's great about it is that it makes is as easy as going into a user list, and clicking "Switch To" under their name. No need to know their password, or create a new account with a given level and log in to that one. Instead, you can use your existing WordPress Admin account and simply take on any other role you want in seconds.
Here's a video all about it:
And if text is more your speed, here's how to do it in a few simple steps…
How to Quickly Log In To Other WordPress User Accounts and Roles
Install and activate the User Switching plugin from John Blackbourn by going to "Plugins > Add New." Then you'll search for 'user switching' and click the "Install Now" button, followed by the "Activate" one which will quickly replace it.
Once you've installed and activated, you'll simply go to the User list on your site while logged in as an Admin. There, under each user, you'll see a "Switch To" link on hover. Click that link for the user you want to switch to.
To switch back to you real Admin user account, you'll have two options.

If you see the Admin Bar, you'll be able to find a "Switch back to…" link in the top right.
If you don't have that, you'll see the option to switch back if you go to your WordPress login screen. It'll be above the log in box on the page.
---