Humongous Premium Themes Competition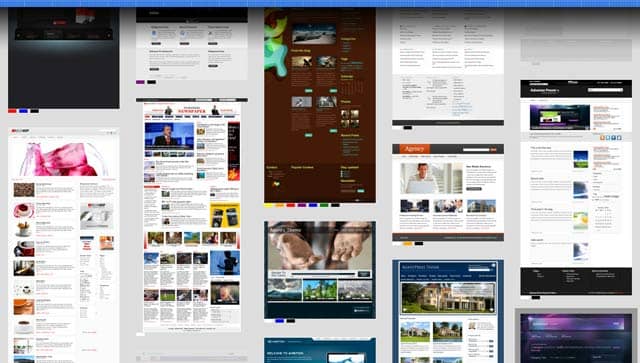 Last year to celebrate WPShout's first birthday I ran a competition on the site where I offered readers the chance to win one of nineteen premium themes. Today is also a cause for celebration as WPShout has surpassed two thousand RSS subscribers! This actually happened a couple of months ago, just I don't obsess over stats so hadn't seen 🙂
The nineteen-theme-giveaway from last time was in retrospective a little small. This time round thirty readers can win several hundred themes between them.
The prizes
That makes thirty winners and hundreds of themes to be won.

But how do I enter?
An excellent question! You'll need to be subscribed to the lovely new WPShout newsletter in order to enter!
What's the WPShout newsletter, though? It's unlikely you'll have heard of it, actually. I quietly added a subscription box to the sidebar last week and so far ninety of you have taken the opportunity to subscribe. A couple of times a month you'll get an email with details of little competitions, theme discounts and other bits of original content. At this stage I'm open to ideas and suggestions, so let me know in the comments what you'd like to see.
To enter the competition, you'll need to be subscribed to the WPShout newsletter on Monday 14th November. Winners will be chosen at random and a newsletter will be sent out notifying the winners, who will then have a week to get back to me, or their prize will be redrawn.
There's a box below for you to subscribe — good luck!
Thank you to all the lovely people at all of the theme companies above for providing the prizes!
---