The Complete Guide to Deep Work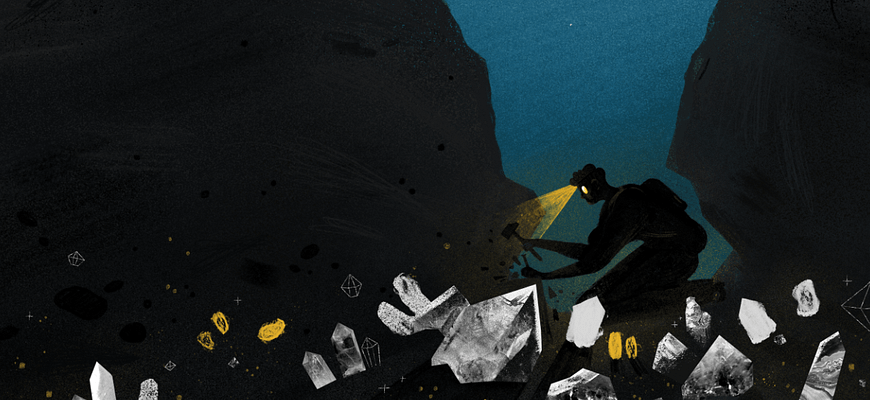 A very good guide to the work philosophy I swear by.
Long-time readers will know this is one of my favourite topics, and that I won't stop talking about it: Deep Work! This is the idea from Cal Newport's book of the same name on how to focus and do your best work.
The book is good and I re-read it once-or-so a year, but its main issue is it's not especially practical. Realising this, three years ago I wrote a post on Deep Work in Practice. The post "went viral", gave me the idea for starting a weekly newsletter, which then turned into this newsletter. Which is a long-winded way of saying: I'm a fan of both the practice of Deep Work, and have been exploring ideas around it for the last couple of years.
This post is a fantastic, practical guide on doing Deep Work. It does a good job of describing the different ways you can do Deep Work, and then suggestions for actually doing them. However you work there'll be a way of working in this post which works for you.
It's also worth noting: from a content marketing point of view, this is fascinating! Doist have clearly identified this is a good possible topic, and by making this a "complete guide" they presumably want this to rank well in search. They've covered everything, and in doing so should answer all queries a searcher has about the topic. Google will reward that; good work!
This post first appeared in MasterWP, a weekly newsletter for WordPress professionals.
---