Sort Your Posts by Custom Fields with CodePress Admin Columns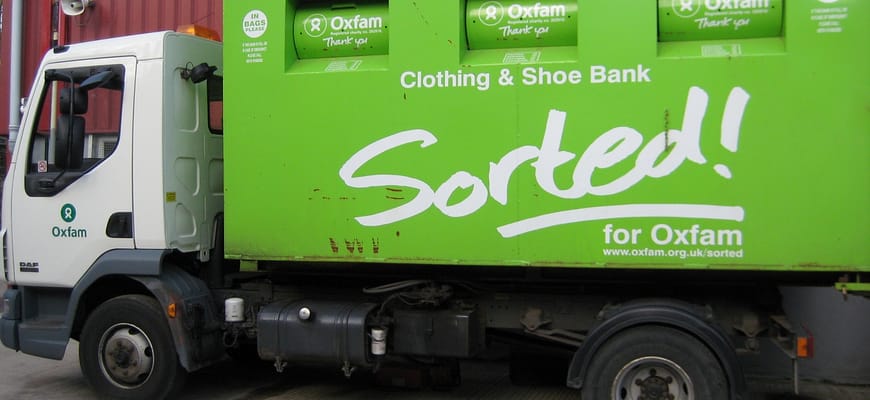 One of the reasons I love WordPress is because there's always something to learn. I've recently had two clients who, for different reasons, really need to sort their post content by custom field values within the posts themselves.
CodePress's Admin Columns plugin is a great free solution for this, although the free version doesn't allow complex sorting and filtering or a few other options. I tried out the cheapest premium version and it's precisely what my client needed. The plugin itself is cleanly designed and developed and easy-to-use. Highly recommended.
Image credit: allispossible.org.uk
---