Roald Dahl interview and short film – Pebble Mill at One 1982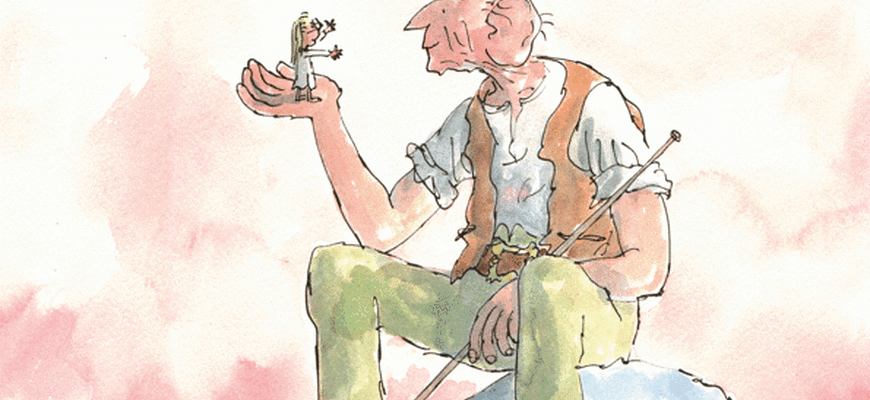 The children's author on his writing process and habits.
This is a fantastic interview with the famous children's author Roald Dahl, in which he talks about his life, his work, and his process. The video is from 1982 but it's remarkable how similar it is to other master writers and creatives: Dahl will write from the quiet of his shed for four or five hours a day, and he'll focus totally with no distractions in that time. The shed is both messy and precisely how he liked it: the only time it has been cleaned in the last five years, he said, was when a goat got in.
After Dahl is done with his five hours maximum of writing, there's plenty of time for other activities and pursuits. This is creative mastery and "Deep Work" exactly how we'd refer to it today: find the thing you're amazing at, and focus on doing that thing as much as you can. The video is a real treat, and well worth watching.
If you want more similar-ish videos, I really love Kirsten Dirksen's YouTube channel.
This post first appeared in MasterWP, a weekly newsletter for WordPress professionals.
---