We're Partnering with HeroPress to Offer Ten Scholarships to Up and Running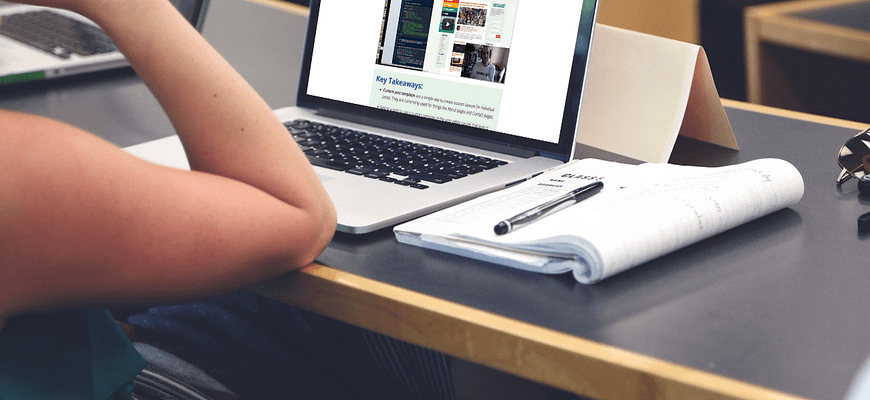 This one's really exciting. 🙂
We launched the 2017 Edition of Up and Running, our multimedia WordPress development training package, last month. As part of the launch, we wanted to ensure access to Up and Running for people who can benefit from it, and whose knowledge can enrich and diversify the WordPress community.
So we partnered with HeroPress to offer ten free scholarships to the Deluxe edition of Up and Running. As reported in an excellent summary by WPTavern, the scholarship applications are geared towards three groups of people:
Those in financial hardship (unemployment, jobseeking, students or underemployment).
Those in low-income countries without the means to purchase the course.
Under-represented groups in tech and the WordPress community, including but not limited to:

Women
Transgender applicants
BAME applicants
The applications will be judged by five panelists:
Maedah Batool (Creative Director at WPTie, Pakistan)
Ana Silva (Digital Marketer at Human Made, UK)
Winstina Hughes (Co-Organizer, WordCamp New York)
Rahul Bansal (CEO at rtCamp, India)
Pippin Williamson (Founder at Pippin's Plugins, USA)
The ten successful applicants will receive the Deluxe tier of Up and Running and, once they have completed the course, a listing on HeroPress that they are available to hire (if they desire it).
HeroPress will be accepting applications until May 9, so if you or someone you know fits the categories above and would like to learn WordPress development, please encourage them to apply on HeroPress. Thank you, and thanks to HeroPress for being a great influence and voice in the WordPress community.
---