MemberPress is Pretty Cool, For the Most Part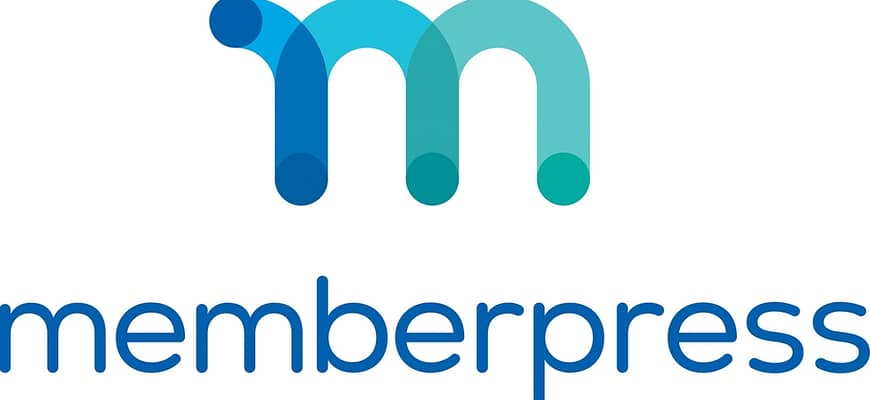 We don't mention paid products on here too consistently, but I've been really happy with MemberPress in the past couple weeks and thought I'd point them out.
I've got both a personal project and a client project that need the same thing: arbitrarily many separate purchasable memberships. The separate part is key: it turns out that most plugins are oriented more around "Bronze/Silver/Gold" tiers of a single product than "Products 1 through 10, Choose Your Subscriptions."
I've also worked with a few other membership solutions, and they tend to be rickety in ways that are familiar to WordPress plugins that try to do complex things: too many post types, options sticking out at odd angles, and a subtly buggy experience. MemberPress is probably actually more confusing overall than those solutions, but once you get how it thinks it's, for the most part, clean, powerful, and enjoyable to work with.
I do have complaints with MemberPress, though. By far the biggest is that it asks you to upsell yourself to its middle tier just to to get access to its "Developer Tools," meaning its "full REST API and full Webhook event capability." I'm actually quite happy that MemberPress isn't shy about making a lot of money on its project—including on a recurring basis, as MemberPress bills annually—but paywalling your webhooks feels like a just dumb and annoying way to do that.
Overall, though, MemberPress seems so far to be a pretty clean solution for selling multiple separate subscriptions in WordPress.
---