Let's Encrypt Has Issued More than 20 Million Free SSL Certificates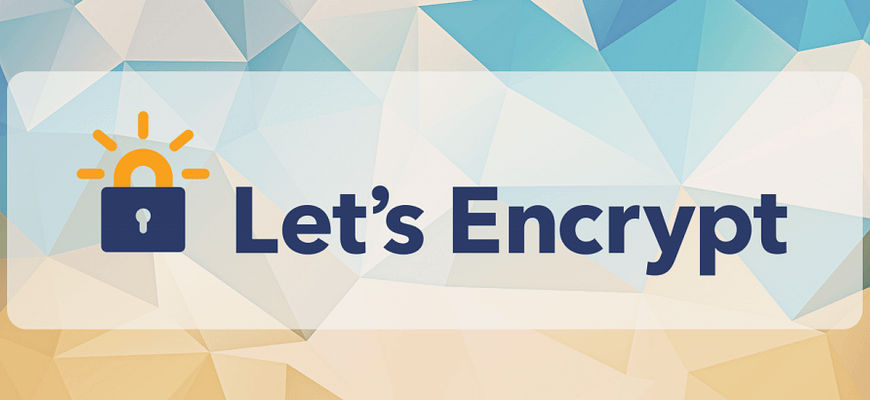 What do Let's Encrypt's 20 active million SSL certificates have in common? They're all free.
If you and your clients are paying for SSL certificates, you should at least know that there's an amazing free alternative. Sponsored by some of the web's biggest companies, Let's Encrypt offers SSL certificates (the things that put your website at https, and which secure your users' information, such as credit card numbers they enter on your site, from man-in-the-middle attacks) for absolutely free.
We've written about Let's Encrypt before—and about an early adopter, SiteGround (see our review here)—one of the first WordPress hosts to enthusiastically offer free and easy Let's Encrypt SSL encryption despite the potential for lost revenue.
So the 20 million milestone is a great chance to keep getting the word out that free SSL certificates are a Real Thing, and that your host may even help you get them. Enjoy!
---