Is Email Making Professors Stupid?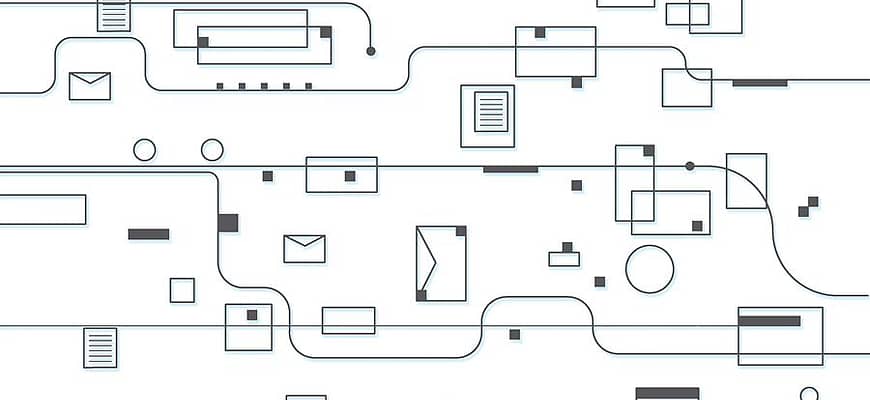 Focus for longer, and understand the cost of admin work.
Long-time readers will know Cal Newport's books and ideas are a favourite of mine – especially his "Deep Work" philosophy. This post combines Deep Work with some of the themes from Cal's new book on Digital Minimalism, and he argues that admin work, and email in particular, is stopping leading academics from doing the work they're best at, and having the creative breakthroughs that their predecessors have enjoyed.
This post specifically is applied to Cal's "home" field of academia, but there are plenty of ideas which can apply to the WordPress world. The primary item is understanding the impact of any work which isn't whatever you're the very best at, how this interrupts your ability to focus for sustained periods, and what the opportunity cost of this is.
Slack comes to mind immediately; it's an integral part of making WordPress, but it also demands our attention, all the time. Perhaps we need to create boundaries, and urgently get much better at doing so.
This post first appeared in MasterWP, a weekly newsletter for WordPress professionals.
---