Immobilize Metaboxes in the Post Editor with the Metabox Glue Plugin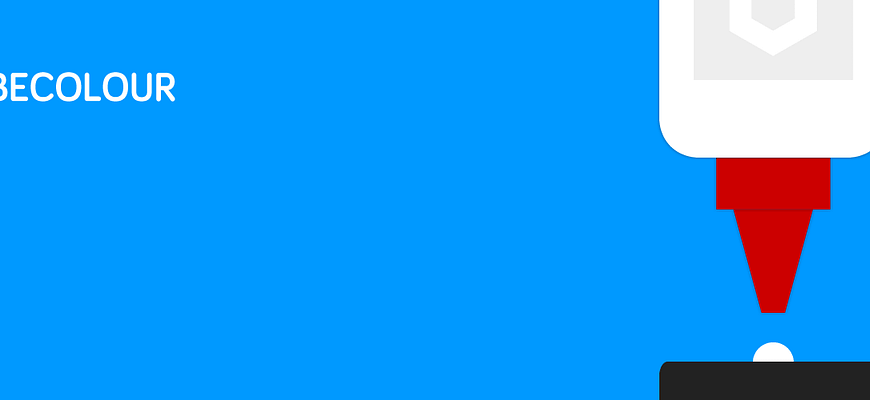 Metabox Glue is a very niche plugin: its page on the WordPress plugin repository says "30+ active installations," and that sounds about right. When you need it, though, it fits the job exactly.
The plugin works with metaboxes: the little areas that can be added to the WordPress post editor, where you edit post metadata in the form of custom fields. Metaboxes hold everything from fields generated by Advanced Custom Fields, to the fields that control the post's Yoast SEO settings, to various kinds of metaboxes added by themes and plugins.
And what Metabox Glue does is simple: it immobilizes (or freezes, or "glues") these metaboxes in place so that nobody can drag them around and reposition them, which by default is possible using the drag-and-drop interface baked into WordPress.
I've tested the plugin in both the Classic and Block (Gutenberg) editor, and it works in both. However, in the Block editor it does break the little "expand/collapse" arrows that let you open or close a metabox.
Okay: Why would you ever need this? I have a client that does a special kind of property inspection reporting using dozens of ACF fields within a custom post type. He does this on a tablet, and he was constantly accidentally dragging metaboxes everywhere by holding his thumb on the screen while he did the inspections. Metabox Glue solved this once and for all, saving me hours.
You really have to love WordPress for the vast coverage of its plugin repository, and Metabox Glue is another in literally thousands of examples.
---