How to Build a Google Data Studio Dashboard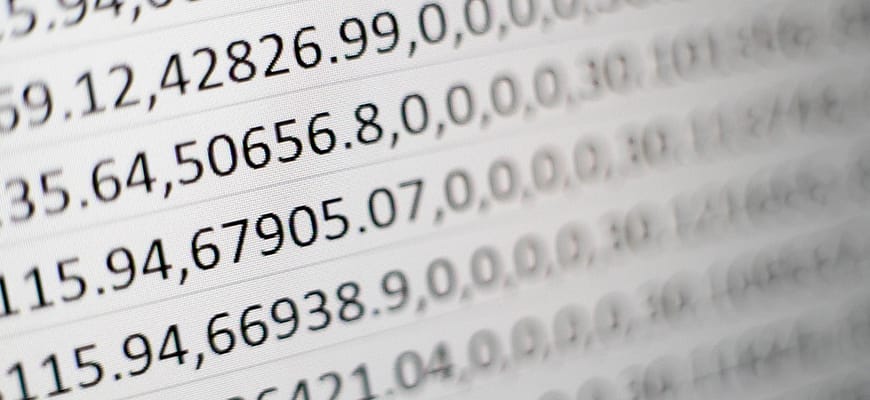 From an internet marketing firm called Data Driven Labs comes this outstanding introduction to Google Data Studio, a Google product I'd like to know a lot more about.
I've just started trying to use Google Data Studio to pull together information on WPShout that I'm currently accessing through Analytics and Search Console separately. Like seemingly all Google interfaces designed for technical people, Google Data Studio is super confusing, and without the Data Driven Labs tutorial—which at least gives you sequential steps to start to follow to see stuff on the screen—I'd be staring at empty grid lines right now. Much appreciated!
---