Gutenberg Strengthening its Group and Columns Blocks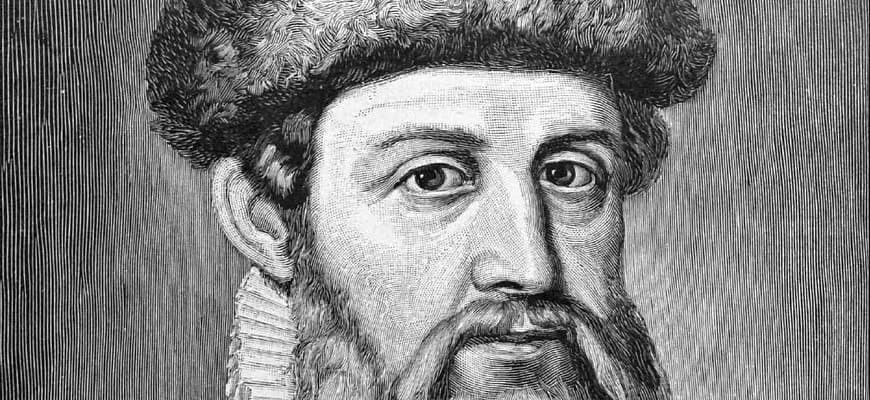 I'll be honest: Since Gutenberg launched, I've used the Classic Editor plugin to disable it on every site I work on. I do this for a few reasons:
Gutenberg isn't a good enough layout builder to build complex pages, such as landing pages or homepages. Beaver Builder is just so many times better, starting with the fact that it's on the front end.
I find that Gutenberg is actually a bit tough to use relative to the Classic Editor for everyday post creation. That could be just a function of being so much more experienced with the Classic Editor, but there it is.
Some plugins, such as Public Post Preview, haven't been updated to work in Gutenberg. These issues are rare but they're enough to create some friction using it.
But here's the thing: I still believe that Gutenberg is what WordPress needs. A high-quality layout language shared across WordPress unlocks so many possibilities.
That's why it's cool to see that Gutenberg is—slowly, step-by-step—improving its layout capabilities, specifically the way that grouped (nested) blocks and columns work. These are the baby steps forward that Gutenberg will need to become the kind of serviceable layout builder that would give me an actual reason to use it.
The giant leap forward, as I've written in various places before, will be to put it all on the front end. In my opinion, that'll be a job for third-party plugin developers, not WordPress Core. But the Core team continuing to move forward on building a good foundation is to everybody's benefit.
---