Gutenberg Arrives in WordPress 5.0 Tomorrow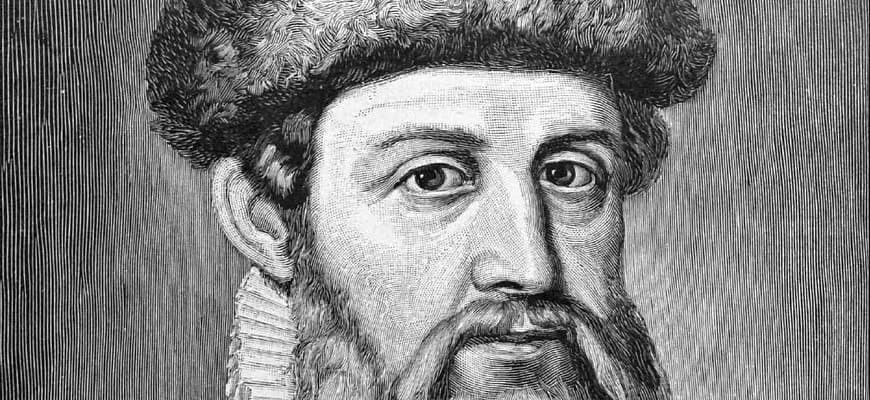 WordPress 5.0 is releasing tomorrow. December 6, 2018. Yay!?
I don't think–as I sit in the airport restaurant–I can or should try to write out all of the thoughts about Gutenberg and the chaos that has been the WordPress 5.0 release process and decision. I feel like this tweet from our friend Jeff over at the Tavern actually summarizes it pretty well:
There is Gutenberg the product and Gutenberg the process.

Gutenberg the product is rough around the edges but shows promise of being the future of the platform.

Gutenberg the process is simply Holy Shit.

I hope the lessons learned translate into a smoother phase 2 and 3.

— Jeff (@jeffr0) December 4, 2018
What Jeff gets very right here is that a lot of people have worked very hard to make something that they call "Gutenberg" and it's very good. It's not yet mind-blowingly good, nor "whole new game" good. But it's very good, and it's probably approximately stable enough to push onto "30% of the internet."
But the process by which that decision was made, and the seeming capriciousness with which the process has been operated is very disappointing. And while I believe that saying this risks earning me a "no-longer-welcome" status in certain conversations (specifically with Matt himself), I think it's undeniable that Matt Mullenweg's general style as the leader of this release was the cause of a lot of the community agitation and pain.
Throughout, the process has seemed very arbitrary. No timeline was ever published, but neither were timeline-less acceptance criteria. This means that the whole community spent 2018 holding its breath, fearful of when Gutenberg would arrive and in what state it would be.
The most recent example is perhaps the clearest: it was just a few short months ago that Gary Pendergast posted a proposal of (roughly) three dates that WordPress 5.0 would drop: November 19, November 27 (19th schedule, slipped 8 days), or January 22.
Best I can tell, the December 6 date is not listed in the post about that. And because Gary is a rather prominent and trusted lieutenant, most casual observers (myself included) took his post as the clearest truth about the plan.
Then two days ago, first posted on Twitter and then on the official blog, we're just told that Gutenberg is coming out Thursday. This is after Matt Mullenweg performed and somewhat-prominently promoted a "public listening tour," which at least one participant now feels was a waste of time:
After a weekend where @photomatt had specific office hours. He reached out to me and we spoke on the phone because I thought I was making an impact on the release date and communication around it.

All that call did was delay my family from decorating our Christmas tree.

— Joe Casabona | Podcast Coach (@jcasabona) December 4, 2018
One of the more interesting arguements in support of this new plan came from Helen Hou-Sandí, a person for whom I have tremendous respect:
I think mostly I'm surprised that anybody is surprised that releasing a huge update before the big conference for the year would be a significant motivator? I guess people wanted it said explicitly but then I wonder if all the fighting would just have been about that instead…

— Helen ?-Sandí (@helenhousandi) December 4, 2018
The fact that it's understandable that Matt wants to release now so he can go on stage at WordCamp US and say "Yay! Gutenberg is here!" is completely "understandable." That is: it makes a kind of sense looking at it from a distance. But after-the-fact understandable-ness doesn't really permit people to have, develop, or execute a plan around that date. And "understandable" is a very long journey from saying that it's either the right process or the best that Matt is capable of.
I know Matt Mullenweg has WordPress in his heart. I know he does care about the community. But this process hasn't shown that, so it's just been a long slow disappointment for me.
---