Good (Free) Video Tutorial on Making Gutenberg Blocks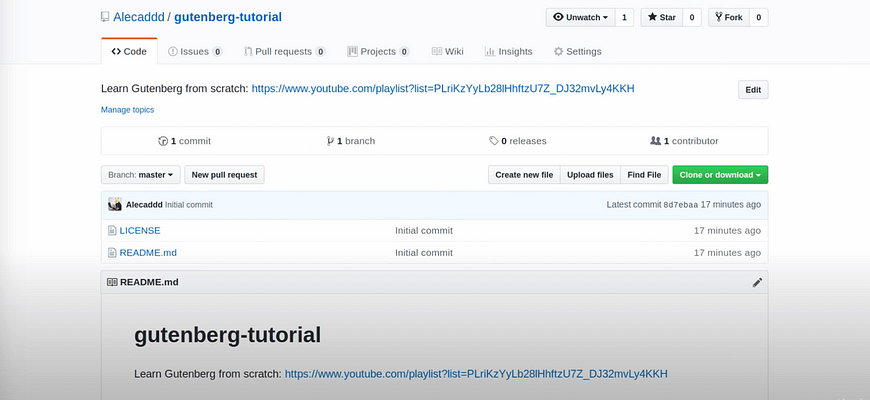 More than a few weeks ago now, my friend Jeremy Green talked at the Fort Collins WordPress Meetup about how to make Gutenberg blocks. One of the struggles he mentioned was the lack of great tutorials on the details of the code — which is pain I've also felt in my explorations of making them. One good-looking resource that he recommended (and it took my forever to get to because I'm "busy") is this YouTube playlist from Alessandro Castellani.
While I still haven't watched it to completion, I will say that what I have watched has been crisp, clear, and totally worth more than the price of admission. (Which is free, because YouTube 🤪) Give it a look!
---