A Good Article Comparing Custom Fields and Custom Taxonomies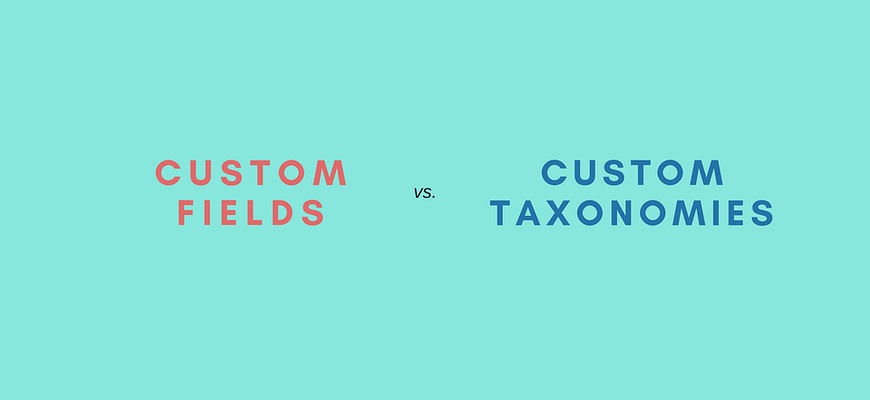 A guy named Anh read our article on custom taxonomies and custom fields, and contacted us pointing to a similar article he wrote on his own site. His article's good—what I like about it, specifically, are the bolded key points on the differences between taxonomies and fields, such as:
"You can order posts by custom fields, not by taxonomies."
He's also got a good side-by-side comparison table at the bottom of the article. Definitely worth a read if you'd like to reinforce the key differences between custom fields and custom taxonomies, and when to use each.
---