Elementor is Cool Too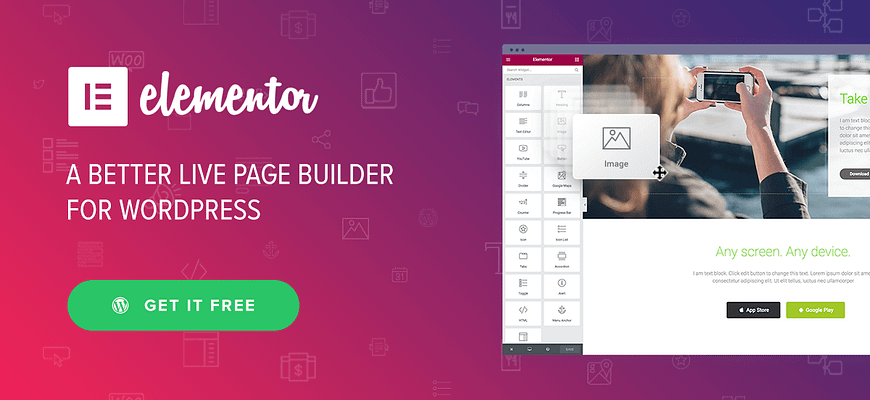 Our article this week on Beaver Builder, WordPress, and hosted builders such as Squarespace has drawn a lot of discussion here and on AWP, for which we're grateful.
One prominent thread that's actually come out is: "Try Elementor too!" It wasn't one of Pippin's favorites in his awesome review article from last year, but as people have pointed out, it's been a while since that article was published. And the mentions of Elementor are from enough people that it doesn't seem to be just the strong preference of a small subpopulation. Lastly, as a crazy coincidence, I was at my local WordPress meetup last night and saw Elementor in action for the first time, and it looked great!
So this is just a quick placeholder to say that I'm going to check Elementor out and see how it stacks up next to Beaver Builder, and I encourage you to do the same.
Have a good weekend! 🙂
---