Cool New Plugin: "Admin Menu in Frontend"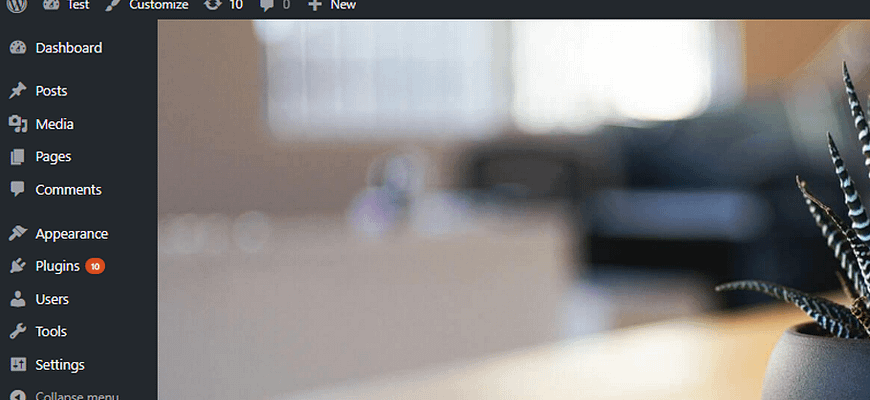 Here's one of the coolest, and most literal, plugin ideas I've seen in a while. Admin Menu in Frontend is a new plugin that simply puts the left-side menu from the wp-admin area onto the frontend of your site when you're logged-in, saving you lots of clicks.
Here's how it looks:
I've always wanted WordPress to have a more unified front-end/back-end experience, and this does that with a charming simplicity: just jam the backend onto the frontend and be done with it.
I've tested it on a local WordPress install and it works great—but, the frontend being the unpredictable environment it is, all kinds of conflicts seem possible. So use with care, but overall a really cool idea.
---