Conditions for Gutenberg's Success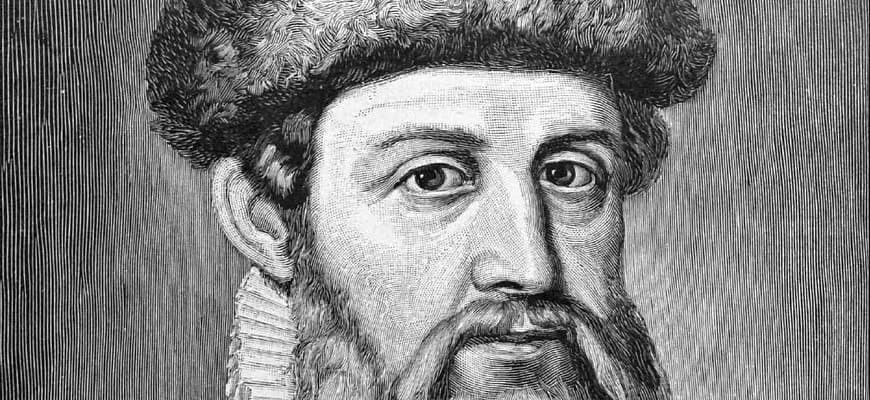 Whether if lands in your dashboard now, or in April, or next year, there's no doubt that the new WordPress editor that is Gutenberg will really shake things up. There's a lot of dust that still hasn't settled, and lots of opinions swirling about what it all means. (Fred's good and thorough take is: "This Changes Everything: Gutenberg is Good Now".)
One of the foremost thinkers on the topic is clearly Morten Rand-Hendriksen, who you might know from such things as asking a question at every WordCamp US, teaching at Lynda, and generally being a smart and interesting guy.
I really like Morten's explanation of what he sees as necessary for Gutenberg to succeed. The short summary: (1) that it be accessible, (2) that WordPress doesn't change when Gutenberg launches, and (3) that WordPress 5.0+ is treated as a fork of legacy WordPress. I intentionally am keeping those summaries short so we give Morten's site some love.
This core point, which he starts with as part of #2 I would like to see more widely covered:
During his State of the Word address at WordCamp US 2017, project lead Matt Mullenweg suggested Gutenberg would be "ready for the widest audience" in April 2018. The comment is ambiguous (view it for yourself here) and it is not clear whether he means the beta plugin is ready to be pushed to all WordPress users for testing or Gutenberg is ready for core merge or if he thinks Gutenberg will be merged in core and WordPress 5.0 will release in April. I think (hope) he means Gutenberg will be ready for full-scale testing in April and will be pushed out so people can test it before it is merged to core at that time.
---