Clean Responsive Layouts in a Form Plugin with Caldera Forms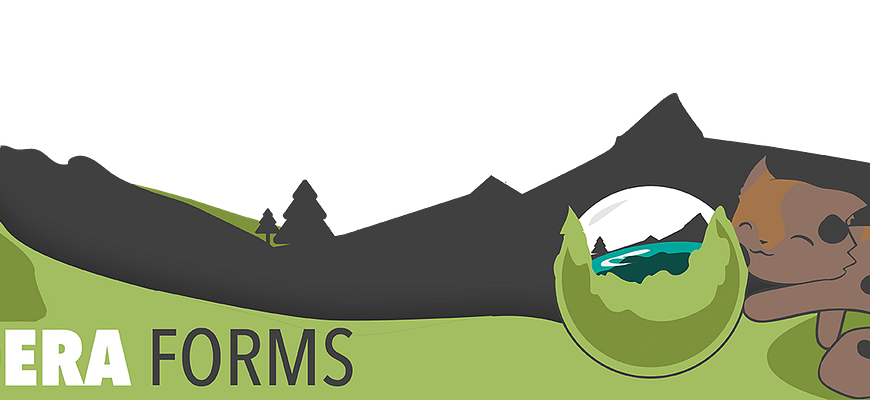 Josh Pollock is a longtime friend of WPShout, and an even-longer-time friend of WordPress itself. He's also built what, it turns out, is an extremely cool form plugin, Caldera Forms.
I didn't test Caldera out until today, because I've been happy with Gravity Forms and/or Contact Form 7. However, I've got a client who is beyond frustrated that he can't create drag-and-drop form layouts. CF7 isn't drag-and-drop, and to actually create layouts in either Gravity Forms or Ninja Forms requires a paid extension.
Caldera Forms does this, and does a great job. The grids are sensible and not "drag-me-to-63.1%-width" arbitrary, and they actually work. They even let you set responsive breakpoints to match form styling to theme styling. And the overall plugin itself is both usable and quite deep.
My client was wondering why some extremely simple things are so hard in WordPress. Obviously, nothing "simple" to users is actually easy in the world of software, but I've got to give this one to him. Why most form plugins don't ship with layouts is beyond me.
Anyway, you owe it to yourself to give Caldera Forms a look, and add it to your rotation of "good WordPress form plugins" depending on the project's needs.
---