Catch Us on Lots of WordPress Podcasts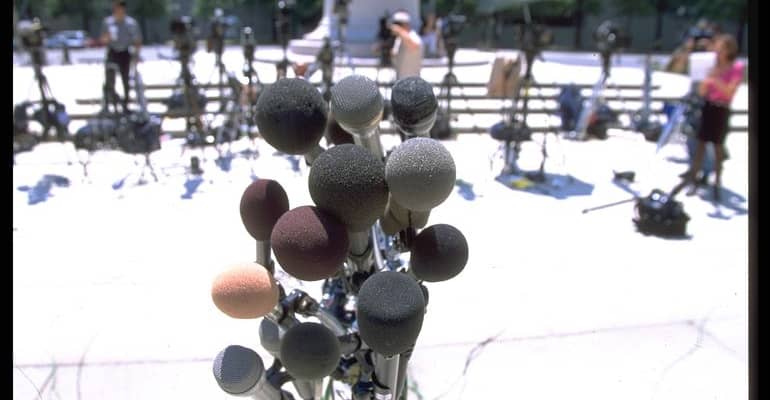 We're on a digital book tour!
David and I—and Alex Denning, who's helping with marketing for Up and Running—have appeared on a lot of WordPress podcasts in the past week in support of the product. It's been really fun, and the podcasts themselves are great. Here are some links to check out:
Play all five at once for a gentle cacophany of our voices. Great for unwinding on a Friday night in!
Image credit: rashbre rashbre
---