Candy Japan YouTube marketing horror story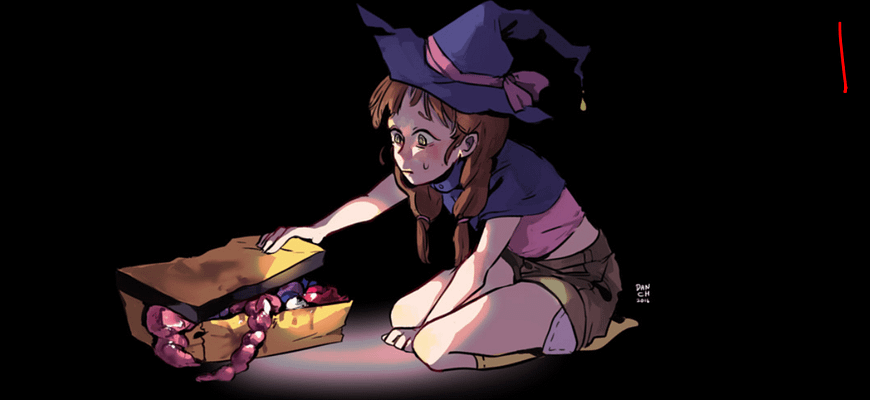 Last week I linked my piece on marketing channels, and the importance of testing new channels to see what works. This is a great write-up of a marketing channel experiment – YouTube sponsorships – and how it really didn't work.
The side-effect is it's also a great example of how even if you try something that doesn't work (ie the YouTube sponsorships), if you're creative you can still get some results out of it (ie this blog post!). The most interesting stat was this one: "On a CPM basis this [YouTube] was actually ten times more expensive than advertising on prime-time TV."
This post first appeared in MasterWP, a weekly newsletter for WordPress professionals.
---