"Beginning Graphic Design": Free Video Introduction to Graphic Design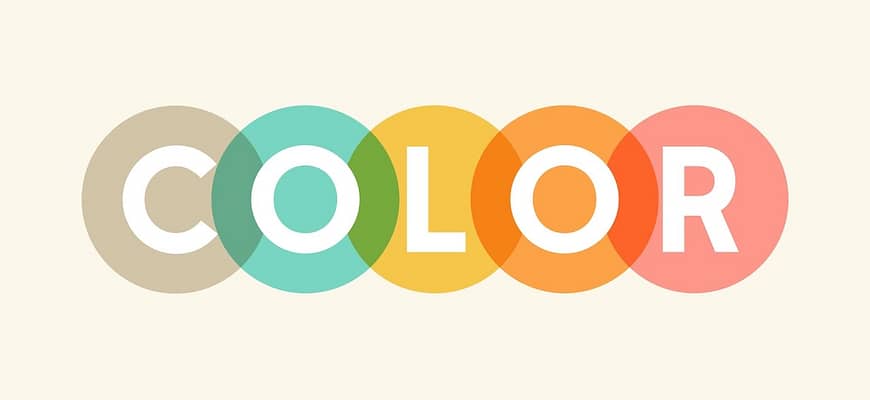 I've wanted to brush up my graphic design chops for quite a while—not to the point of actually becoming a graphic designer, but of more confidently standing in for one on projects that don't need a full-time designer's involvement.
Where I started this weekend was with "Beginning Graphic Design," a wonderful series of four free YouTube videos by an organization called GCFLearnFree.org. In an efficient and engaging 30 minutes, these videos cover the basics of:
Typography
Color
Layout and composition
Using images
Watching through the videos, and seeing how good and bad design choices affected the professionalism and attractiveness of their sample layouts, gave me a lot of confidence that I do indeed grasp the fundamentals of design—and I learned a surprising number of helpful new concepts as well. Highly recommended.
---