Autocomplete for Relevanssi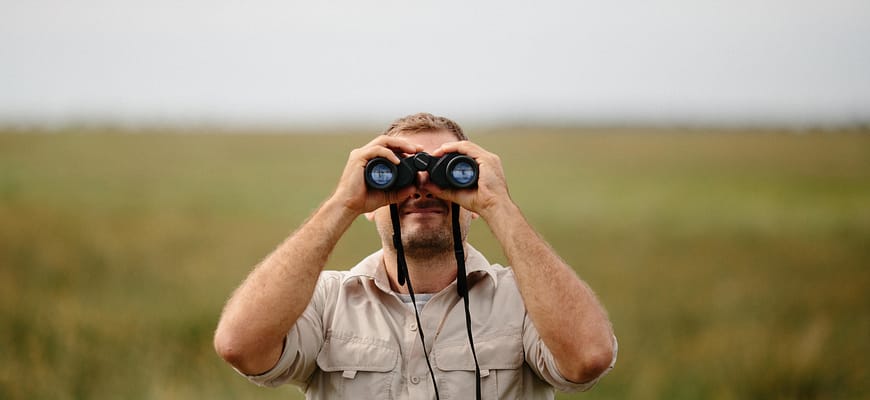 I first wrote up Relevanssi back in 2015, when it saved my bacon on a client project. Last week it did the same thing again, and I remembered why I'd found it so cool in the first place.
Relevanssi is true to its subtitle: "A Better Search." It overrides WordPress's default search to also search custom post types, custom fields, and lots more, in a manner you specify and can easily change.
And here's where Relevanssi came in clutch last week: It's got a lot of great extensions, one of which, Autocomplete for Relevanssi, adds great out-of-the-box autocompletion to the WordPress search form.
Relevanssi and Autocomplete for Relevanssi are a plugin and an extension done with a lot of care and intelligence. Kudos.
---