2019 State of the Word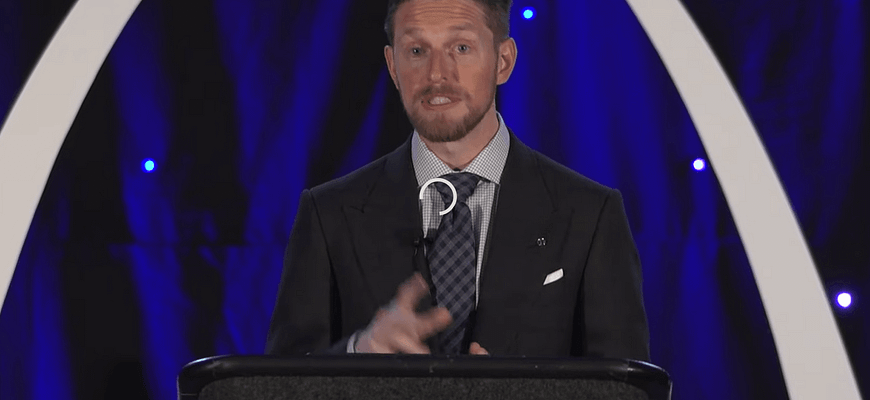 I didn't attend WordCamp US this year, for the first time since it started. As such, I was eager and excited to watch the State of the Word, which is definitely the most attention-getting talk of the conference to me. Thankfully, it did get published quite quickly. It's already on YouTube:
Even before I watched it, I will also highlight that I was looking into the Post Status summary over the busy weekend. Definitely worth keep it on your radar, even if this year felt a little less "newsbreaking" to me than prior years.
---