Category:
Unfiled
RunCloud Review: Thoughts After 2 Months of Hosting
Considering using RunCloud to host your WordPress sites? Read our RunCloud review to decide if it's right for you.
---
Understanding PHP Operators of Logic, or || and && and ! a lot more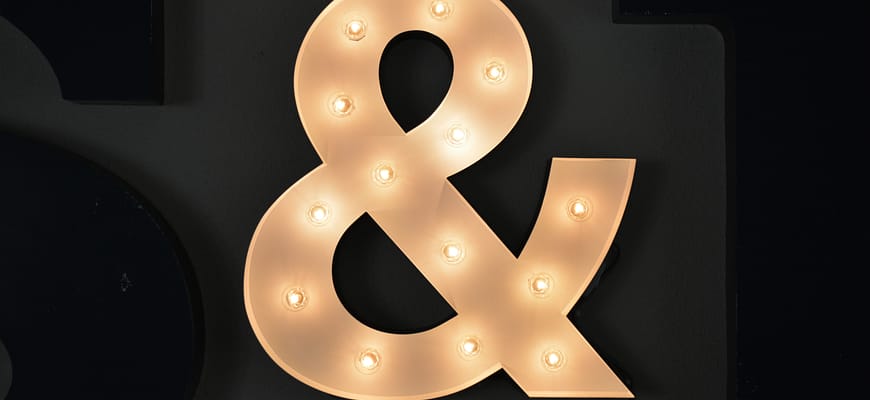 There are a lot of different PHP operators. Some are PHP comparison operators, and work like math you're used to. We'll save those for another time, because our sole focus this time will be PHP logical operators. That is the logical "and" and "or" of boolean logic.