Category:
Courses
Course: Clarifying Technical Terms with Multiple Meanings in WordPress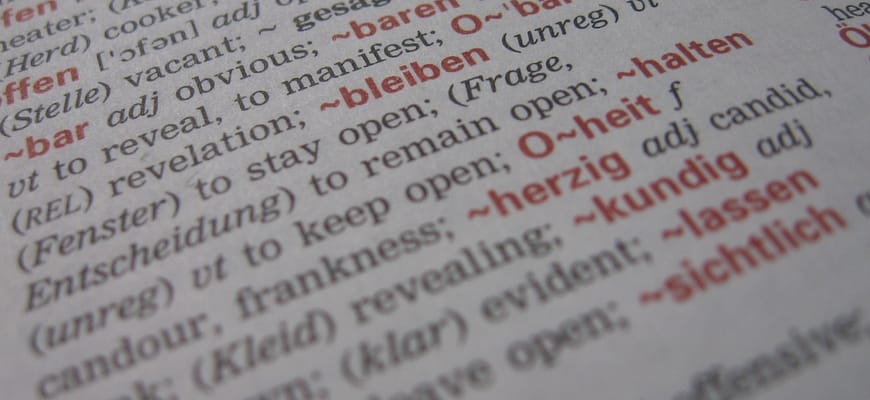 This course works to straighten out the many meanings of several key technical terms.
---
Creating WordPress Widgets: The Complete Guide
This Course teaches you how to use WordPress's Widgets API, to both create WordPress widgets and register WordPress widget areas. If you've ever wanted to create widget areas (sidebars), or to fill your widget areas with custom-built widgets, this course is for you!